Industrial Floor Lamp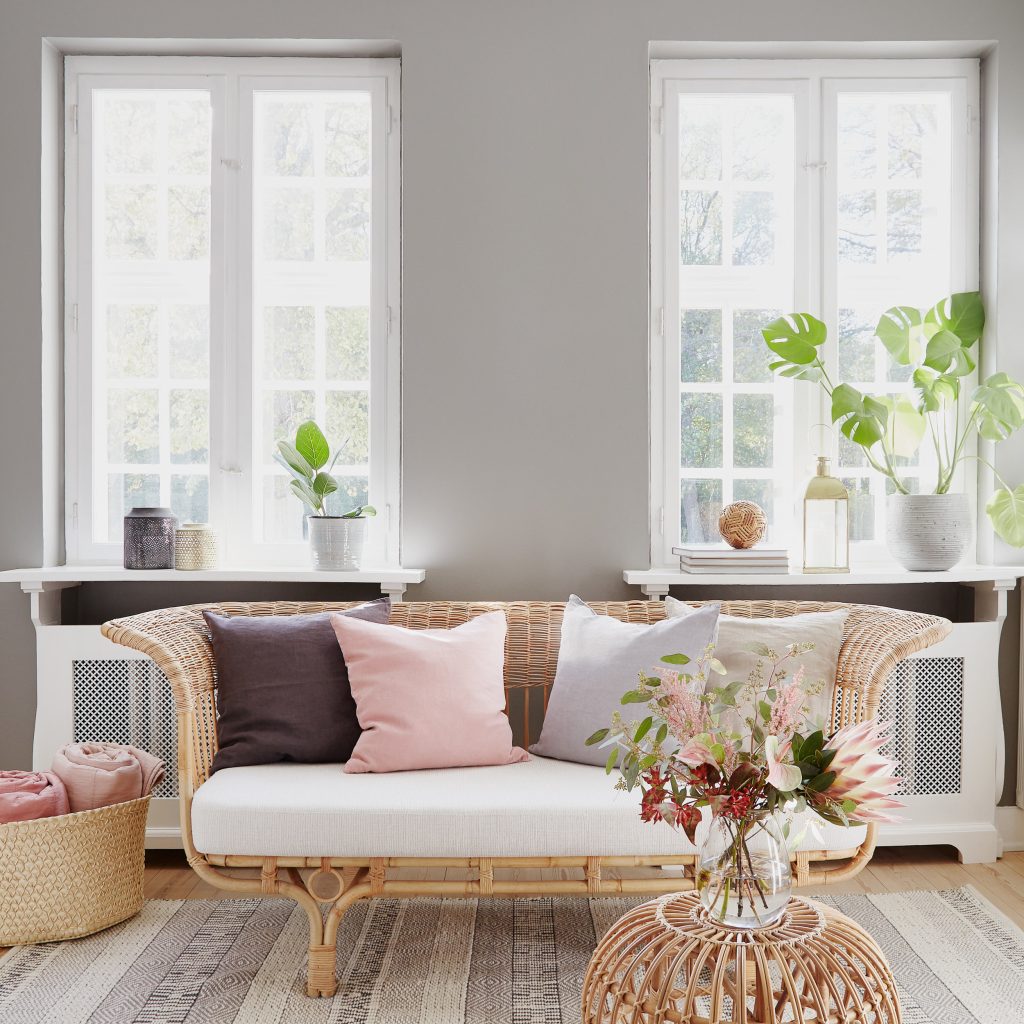 A Guide to Bedroom Feathers: Comfort and Style for Better Sleep
Introduction
When it comes to decorating a bedroom, there are many elements that can contribute to a comfortable and stylish space. One of these elements is feathers, which can be incorporated in a variety of ways to create a cozy and unique atmosphere. Whether it's through bedding, accessories, or furniture, feathers can add an extra layer of comfort and texture to your bedroom. In this article, we will explore different ways to incorporate feathers into your bedroom design and how they can enhance the overall comfort and style of the room.
Feather Bedding
One of the most common ways to incorporate feathers into your bedroom decor is through bedding. Feather-filled duvets or comforters can add an extra layer of warmth and softness to your bed, making it a cozy place to snuggle up on chilly nights. Feather pillows can also provide added support and comfort for your head and neck while you sleep.
When choosing feather bedding, it's important to consider the quality and type of feathers being used. High-quality feathers will provide better insulation and be more durable over time. Additionally, some people may have allergies to feather bedding, so it's important to choose hypoallergenic options if necessary.
Feather Accessories
Feather accessories can be a fun way to add a touch of whimsy to your bedroom decor. Feathered dreamcatchers, for example, can be hung above the bed to create a bohemian-inspired vibe. Feather wall art or mobiles can also contribute to a playful and cozy atmosphere.
For a more subtle touch of feathers, consider incorporating feather-shaped accessories into your decor. Feather-shaped bookends or drawer pulls can add a unique and stylish flair to your bedroom without being too overwhelming.
Feather Furniture
While less common, feather-filled furniture can be a luxurious addition to a bedroom. Feather-filled armchairs or ottomans can provide extra comfort while lounging or reading in bed. Feather-filled benches or daybeds can also be a stylish addition to a larger bedroom, creating a cozy nook to relax in.
When considering feather-filled furniture, it's important to consider maintenance and upkeep. Over time, feathers can compress and require fluffing to maintain their shape and comfort. Additionally, some feather-filled furniture may not be suitable for pets or children who may be prone to pulling out feathers.