Industrial Wall Light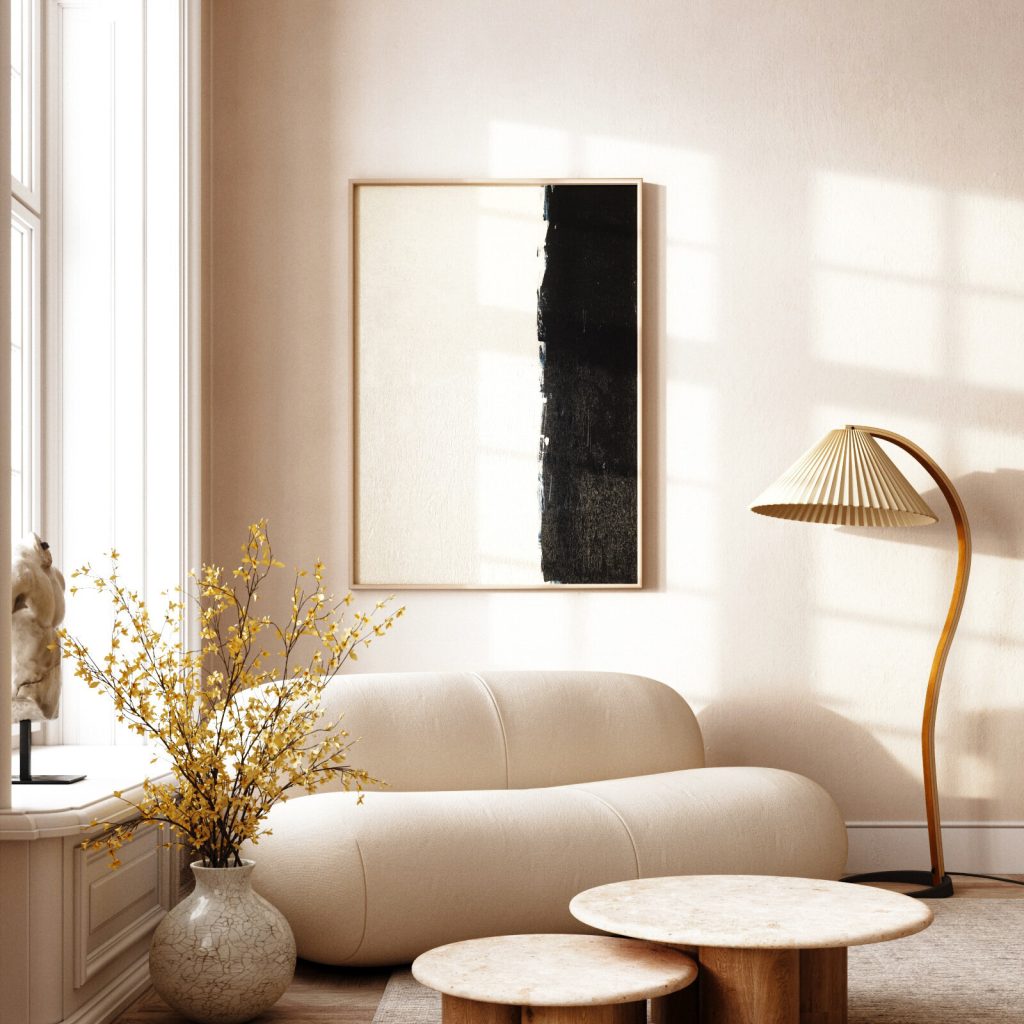 Magnificent Brilliance: Exuding Elegance with Swarovski Wall Lights
Introduction
Swarovski wall lights have become increasingly popular in recent years due to their elegance and sophistication in interior design. The brand, known for its timeless crystal creations, has managed to craft unique and stunning art pieces in the form of wall lights. In this article, we will dive deep into the world of Swarovski wall lights, exploring their history, benefits, and how they can enhance the overall look and feel of a living space.
History of Swarovski Wall Lights
Swarovski is a renowned crystal manufacturer established in Austria in 1895. Since then, it has become the go-to brand for ornamental crystals and figurines, with its name synonymous with luxury and glamour. They branched out into making lighting fixtures some years ago, and their wall lights have become a hit among interior design enthusiasts.
Benefits of Swarovski Wall Lights
Not only can Swarovski wall lights light up a room, but they also add chicness and luxury to the ambiance. The crystals from which they are made of are cut and polished with precision, making them shine beautifully under any light source. Their crystals come in various colors and shapes, giving customers plenty of options to choose from.
Moreover, Swarovski wall lights are easy to install, and they are available in various designs suitable for any theme or décor. They are also made of high-quality materials, so customers know they are investing in a piece that can last for years to come.
Where Can Swarovski Wall Lights be Used?
Swarovski wall lights can be used in any room where elegance and charm are required. They are ideal for bedrooms, living rooms, dining rooms, and even bathrooms. The unique glow of Swarovski wall lights can create a relaxing and glamorous atmosphere, perfect for unwinding after a long day.
How to Style with Swarovski Wall Lights
Styling and arranging Swarovski wall lights can be fun and creative. Depending on the room's style, they can either be a centerpiece or complement other lighting fixtures. For example, in a modern-themed living room, Swarovski wall lights with linear shapes and neutral colors can enhance the room's sophistication. Similarly, in a bohemian-styled bedroom, a colorful Swarovski wall light with intricate shapes can add to the room's eclectic look and feel.