Industrial Chandelier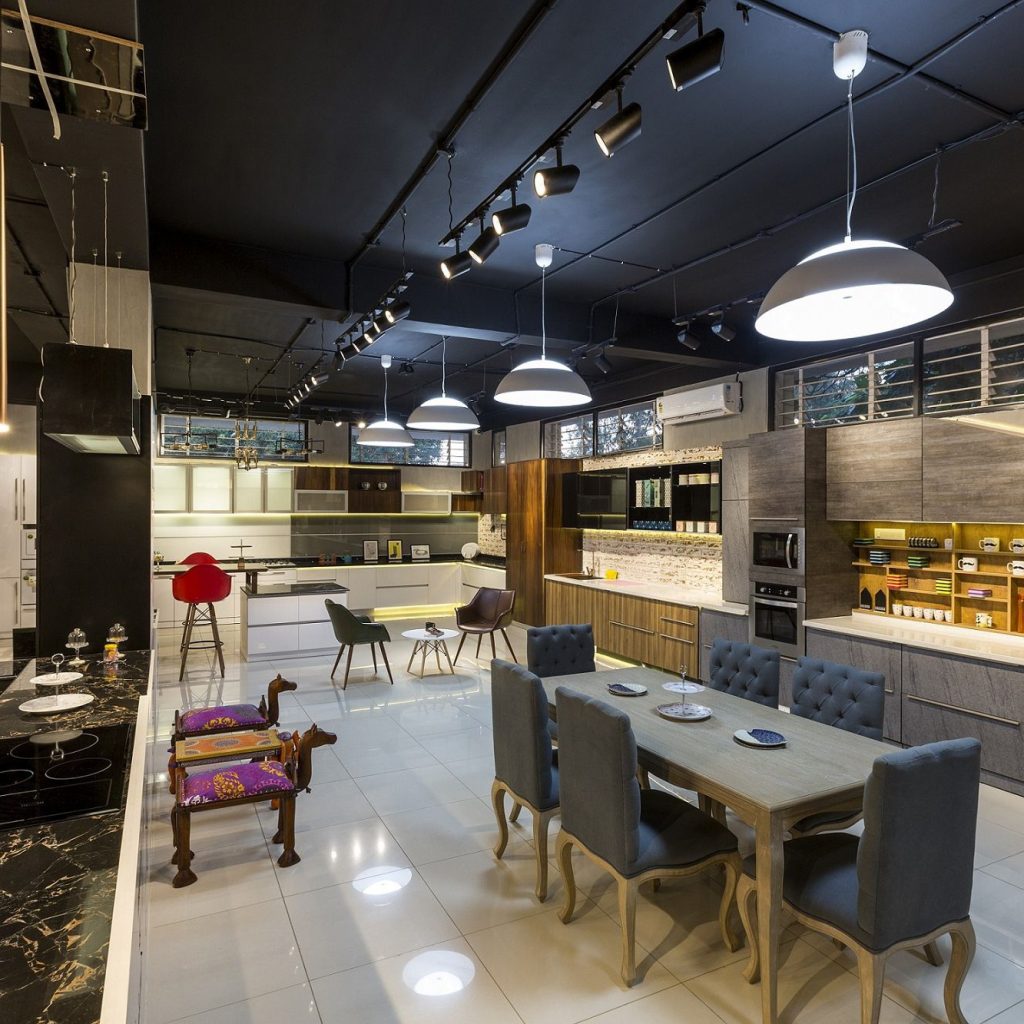 Design Ideas For a Kitchen Bar
The kitchen bar is a great addition to a modern-day home and can be a great place for guests to gather. The bar can be used for drinks or snacks, and it is often a place where the family can hang out together.
Design ideas for a kitchen bar are endless. The key is to find the right one for you and your home. Whether you have a grand kitchen with a huge island or you're working on a small space, there's always a kitchen bar idea that will fit your needs and style.
Wet bars, breakfast bars, back bars and floating bars are just some of the designs you can incorporate into your kitchen. It's a good idea to consider the amount of available space, what you want your bar to do and what you can afford when choosing your concept.
Hybrid designs are also becoming more and more popular, combining the best of kitchen islands and home bars into one cohesive space. This kitchen by Studio Martha's Vineyard Interior Design, for example, features a freestanding island with two different countertop heights on each side.
You can contrast a bright white bar area with metallic features and fun bar stools to make it stand out from the rest of your kitchen. If you're more subdued, try adding Mediterranean elements to your bar.
The kitchen bar is a staple in modern-day kitchens, and can be a great way to bring a splash of color or texture into your space. Depending on your style, you may want to consider contrasting the color of the bar counter with the wall underneath for a more pronounced effect.
A bar that overhangs the seating area is a great way to create more space and allow for a sleek look. If you want to create a more sophisticated look, pair this type of design with upholstered bar stools.
Pendant lights are a great option for illuminating the bar and adding to the overall appeal of your space. They're easy to install, come in a variety of materials, colors and styles and can be used to illuminate a modern or classic kitchen.
Lighting is crucial to the design of any room, but a kitchen bar takes on a special role because it's a spot where you can serve and entertain. That's why it's so important to find the perfect lighting for your kitchen bar.
When it comes to lighting, pendant lights are a great option because they are available in a wide variety of colors and shapes. They can also be paired with other lighting options to create a more cohesive look.
Another great choice for a kitchen bar is to add some shelving to the area. This will allow you to showcase your favorite kitchen accessories and create a more cohesive space. You can even display items that will coordinate with your bar stools or create a focal point on the shelves.
While many homeowners think that a kitchen bar is only for those who love to entertain, a kitchen bar can be just as useful in a smaller space. In fact, it can even be a nice place to relax with a cup of coffee in the morning or read a book while entertaining friends.