Industrial Wall Light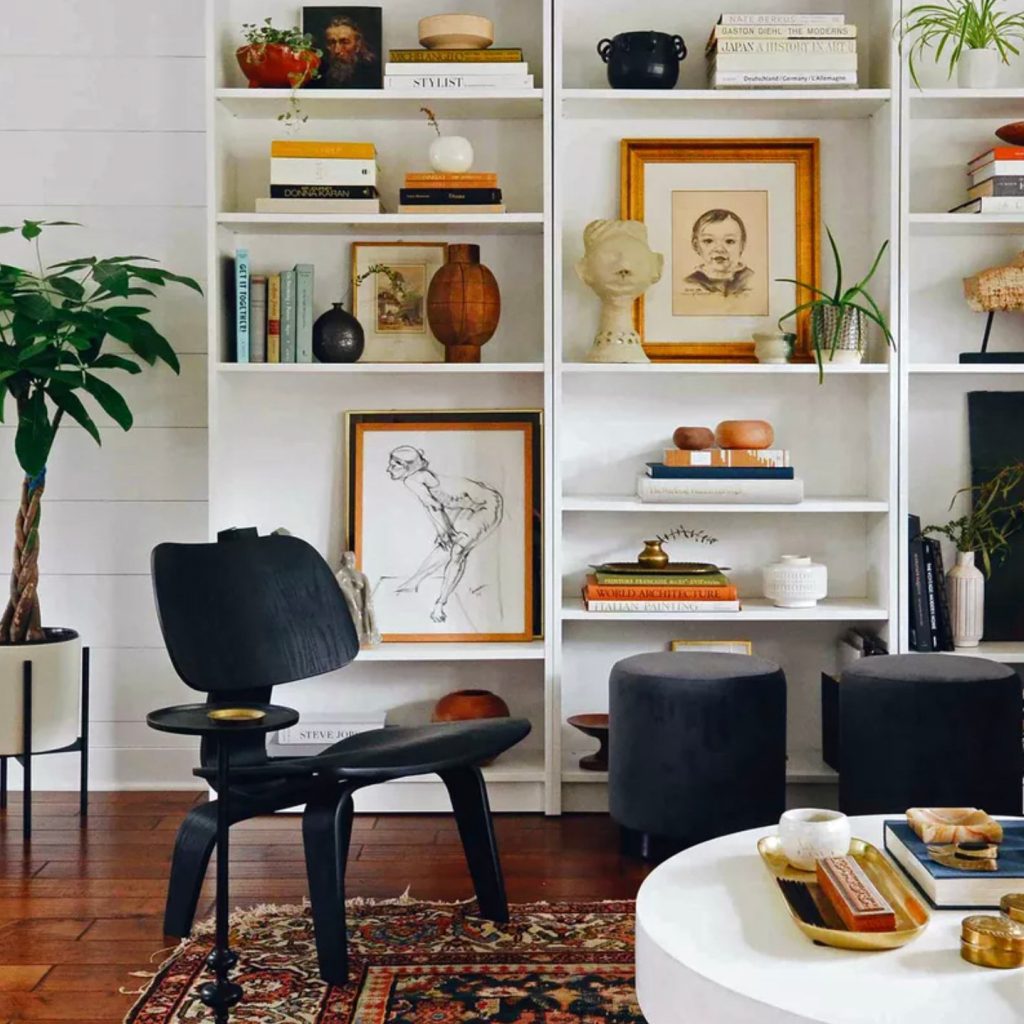 Extending Your Home's Style: The Ultimate Guide to Extendable Wall Lights
Introduction
When it comes to interior design, lighting plays a crucial role. Not only does it illuminate the space, but it also sets the mood for the room. Wall lights are one way to add both style and lighting to any room. But what if you need to adjust the lighting to fit your needs, or maybe even change the look of the room? This is where extendable wall lights come in!
What are Extendable Wall Lights?
Extendable wall lights, as the name suggests, are wall lights that can extend and move in different directions. They offer flexibility in terms of the amount and direction of light emitted, making them ideal for reading nooks, workspaces, or even as accent lighting.
Types of Extendable Wall Lights
There are several different types of extendable wall lights available on the market, including:
Swing arm wall lights
Adjustable arm wall lights
Foldable wall lights
Benefits of Extendable Wall Lights
Extendable wall lights offer several benefits, including:
Flexibility in terms of both lighting direction and intensity
Saves space compared to floor or table lamps
Adds a stylish element to any room
Can be adjusted to fit specific needs like reading or work
Using Extendable Wall Lights in Your Home
Now that you know the benefits of extendable wall lights, how can you use them in your home?
Reading Nooks
If you love to curl up with a good book, an extendable wall light can provide just the right amount of lighting. Swing arm wall lights are particularly suitable for this purpose, as they can be adjusted to shine directly onto your reading material.
Workspaces
Whether it's a home office or a crafting area, a well-lit workspace is key. Adjustable arm wall lights provide the perfect lighting solution and can be angled to shine light directly onto your work area.
Accent Lighting
Extendable wall lights can also be used as accent lighting to highlight a specific area or object in a room. Foldable wall lights, for example, can be directed to specific spots, adding a dramatic effect to the room.
Choosing the Right Extendable Wall Light
When selecting an extendable wall light, there are a few things to consider:
Style: Choose a wall light that fits the overall style of the room.
Function: Consider what the wall light will be used for and choose an appropriate type and size.
Color and finish: Select a wall light that complements the existing color scheme and finishes in the room.