Industrial Ceiling Light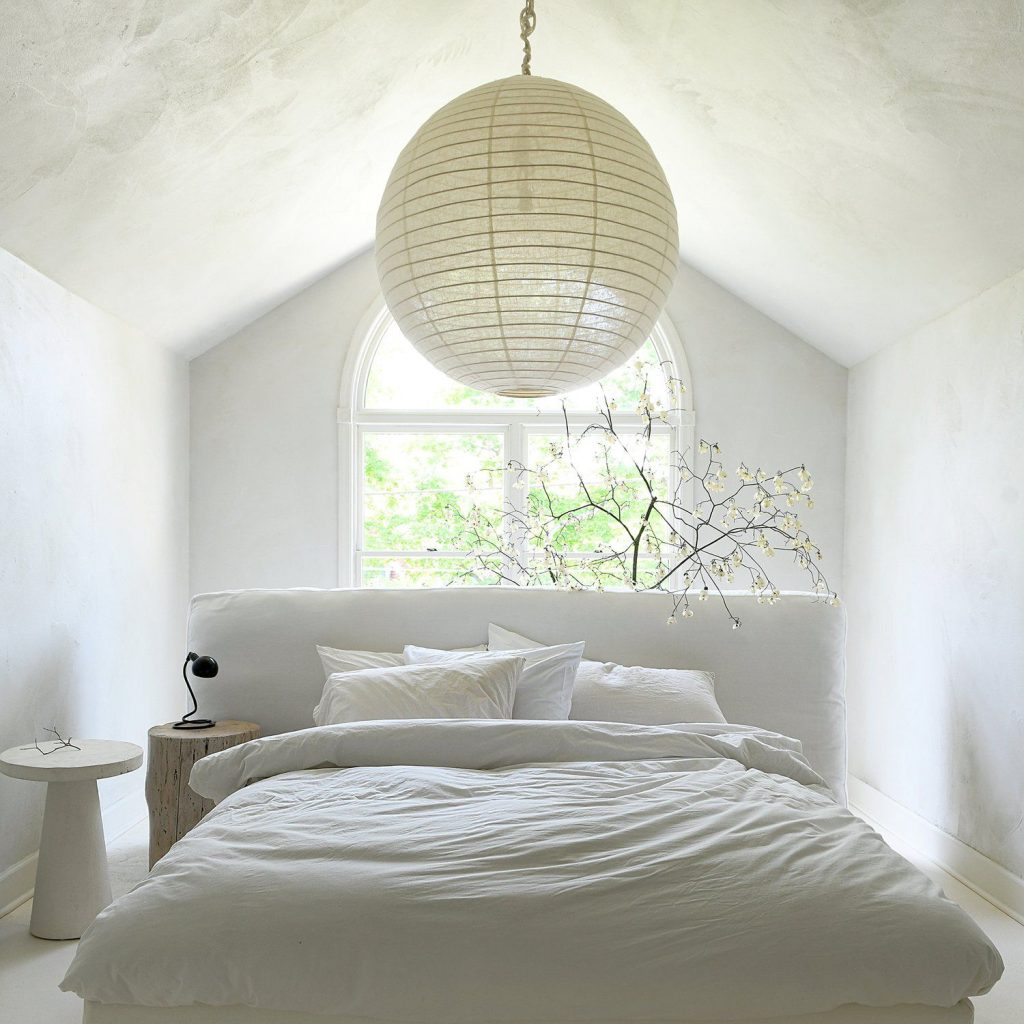 The Height of Comfort: Exploring the Beauty of Lounge Ceilings
Introduction
When it comes to designing a lounge, the ceiling is often overlooked. However, a beautiful and well-designed ceiling can add significant character and comfort to any lounging space. In this article, we will explore the many ways in which lounge ceilings contribute to a comfortable and aesthetically pleasing environment.
Why Ceiling Design Matters
The ceiling is a critical aspect of a room's design. It can create depth, add dimension, and emphasize architectural elements. An uninteresting and poorly designed ceiling could detract from the overall look and feel of a room, whereas a beautiful and creatively designed ceiling can transform a room's look and offer a sense of style, elegance, and drama.
Design Options
There are several design options available when it comes to lounge ceilings. The most common option is a simple white ceiling, which offers a clean and timeless look. Alternatively, a ceiling can be painted with a bold color or finished with wallpaper, adding depth and interest to the room. Coffered or tray ceilings create visual intrigue and add architectural interest.
Lighting and Ceiling Design
The type of lighting used in a lounge ceiling also has a significant impact on the ambiance of the space. For example, cove lighting provides indirect lighting and adds a gentle, calming touch to the room. Recessed lighting can make a space feel more open and airy, while chandeliers can add a touch of elegance and luxury.
Texture and Materiality
Textures and materiality offer additional options for ceiling design. Wood, for example, can add warmth and texture to a room. Metal ceilings can add an industrial feel, whereas fabric can provide a lush and cozy feel. Exposed beams or planked ceilings can add an interesting and rustic touch.
Examples of Lounge Ceiling Designs
There are endless possibilities when it comes to choosing a design for a lounge ceiling. Here are a few examples to showcase the diversity of options available:
The Rustic Ceiling
A rustic ceiling is perfect for a cozy and comfortable lounge. Imagine a wooden plank ceiling with exposed beams, paired with warm lighting and plush furnishings. This design creates an inviting and familiar feel, perfect for lounging on a cold winter day.
The Glamorous Ceiling
A glamorous ceiling is perfect for those who love extravagance and glitz. A painted or wallpapered ceiling with intricate details, paired with a stunning chandelier or pendant light, creates a luxurious and lavish environment. This design is perfect for those who enjoy entertaining and hosting events.
The Modern Ceiling
A modern ceiling design is perfect for those who prefer clean lines and simplicity. A simple yet elegant white ceiling, with recessed lighting and minimalistic furnishings, create a fresh and contemporary space. This design is perfect for those who enjoy a clutter-free and minimalist environment.