Industrial Floor Lamp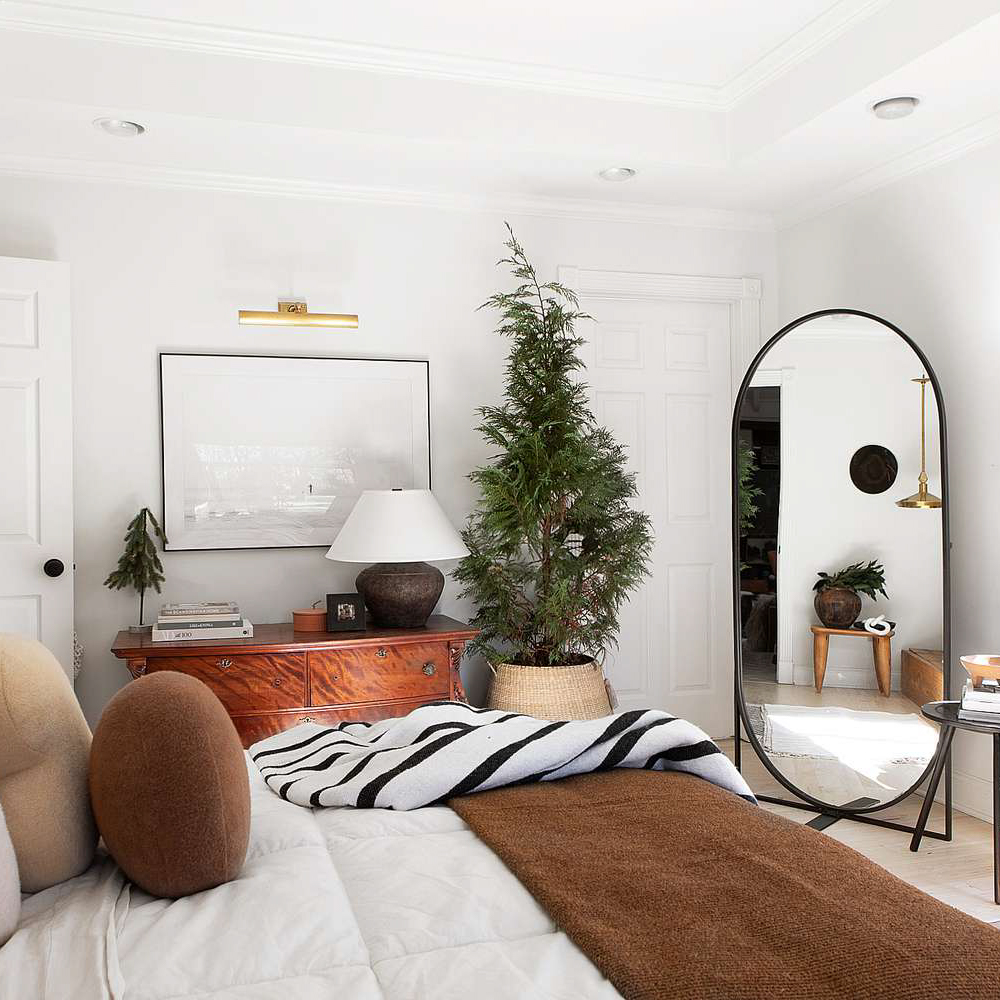 Step into the Glamorous World of Art Deco Living Rooms
What is Art Deco Style?
Art Deco style emerged in the 1920s and 1930s, characterized by its bold, geometric shapes, stylized motifs, and use of luxury materials. It was a reaction against the ornate and intricate styles that dominated the Victorian era. The movement was inspired by the industrial age, with designers incorporating both modern and traditional elements in their creations. Art Deco style quickly became popular, influencing fashion, architecture, and interior design.
The Key Elements of Art Deco Living Rooms
Art Deco living rooms are all about glamour and sophistication. Here are some of the key elements that define this style:
Geometry
Art Deco designs feature bold geometric shapes, such as zigzags, chevrons, and triangles. Straight lines and symmetry are also common. These shapes can be seen in furniture, lighting fixtures, and decorative objects.
Metallics
Art Deco living rooms often incorporate metallic finishes, such as chrome, brass, and gold. These finishes add a sense of luxury and opulence to the space.
Luxe Fabrics
Silk, velvet, and other plush fabrics are often used in Art Deco living rooms. These materials contribute to the luxurious feel of the space.
Stylized Motifs
Art Deco designs often feature stylized motifs, such as sunbursts, fan shapes, and Egyptian-inspired designs. These motifs can be seen in both furniture and decorative objects.
Creating an Art Deco Living Room
If you're looking to create an Art Deco living room, here are some tips to get you started:
Choose Bold Colors
Bold colors were popular in Art Deco designs. Black and white are often used as a backdrop, with bold colors such as red, gold, and blue used as accents.
Incorporate Geometric Shapes
Geometric shapes are a key element of Art Deco style. Look for furniture and decor with bold, angular shapes to incorporate into your living room design.
Go for Luxe Fabrics
Use plush, luxurious fabrics such as velvet and silk to add a sense of opulence to your living room.
Add Metallic Accents
Chrome, brass, and gold are all great options for adding metallic accents to your Art Deco living room. Look for lighting fixtures, picture frames, and other decorative objects with metallic finishes.
Examples of Art Deco Living Rooms
Here are some examples of Art Deco living rooms to inspire your own design:
This living room features a bold black and white color scheme, with pops of gold and red for added glamour. The geometric area rug and angular chair both nod to Art Deco style.
This living room incorporates both Art Deco and mid-century modern elements, with a velvet sofa, brass accents, and a sunburst mirror. The color scheme is muted, with shades of gray and beige, but the metallic accents add a touch of luxury.