Industrial Wall Light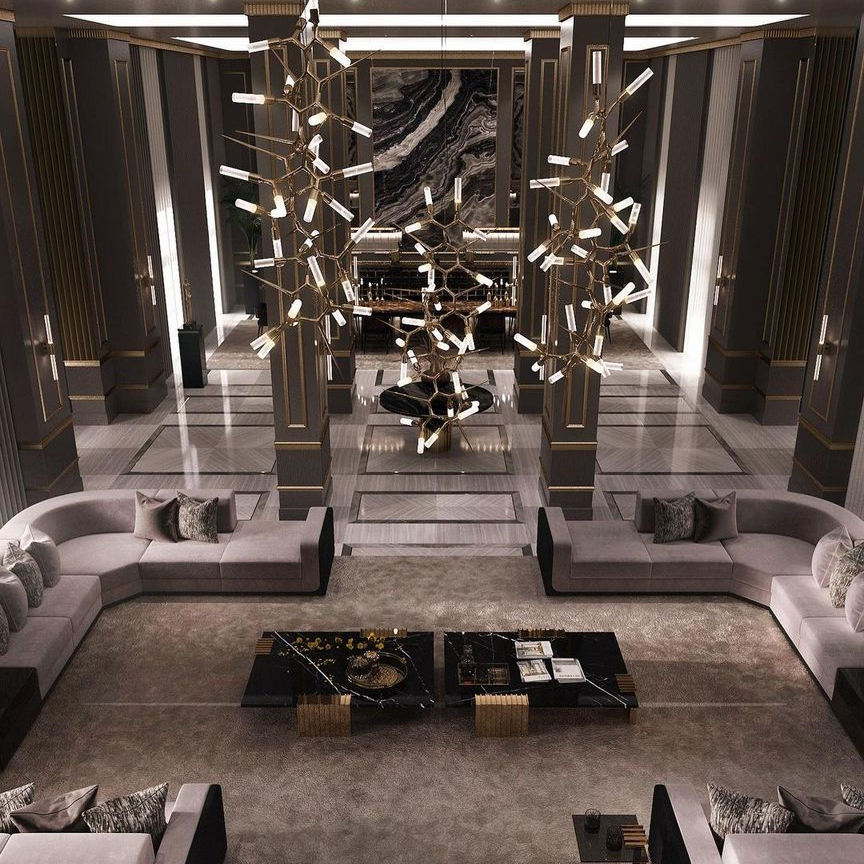 Unleash the Beauty of your Walls with USB Wall Sconces
Introduction
Are you tired of the bland look of your walls and the lack of functional lighting options? With the rising popularity of USB wall sconces, you can inject life and style into your home with ease. USB wall sconces are a new type of lighting fixture that is quickly becoming a favorite among homeowners. These fixtures offer diverse possibilities for making your home look stunning while also supporting your productivity. Keep reading to learn more about USB wall sconces and how they can revolutionize your home décor.
What Are USB Wall Sconces?
USB wall sconces are lighting fixtures that attach to your wall and connect to a power source via a USB cable. They serve the same purpose as traditional wall sconces in providing a source of light, but with the added convenience of being able to charge electronic devices. With the prevalence of personal electronics today, USB wall sconces offer a practical solution for those who want to combine lighting and device charging in a single fixture.
Why Choose USB Wall Sconces?
USB wall sconces offer multiple benefits to homeowners. First, they provide consistent, reliable lighting that can brighten up a room and elevate its aesthetic appeal. Their geometric designs and sleek finishes can add elegance to any living space, regardless of the decorative style of your home. Furthermore, they come in a range of colors and sizes, so you can choose the perfect fixture to match your home's interior design.
Second, USB wall sconces offer a convenient solution for charging electronic devices. The USB port installed in each sconce allows you to plug in anything from smartphones to tablets without needing to go searching for a charger. You'll have your devices charged and ready to go whenever you need them.
Finally, USB wall sconces save space. Unlike traditional floor lamps or table lamps, they don't occupy valuable floor or table space. With their wall-mounted design, you create more room and make your smaller living areas less cluttered.
How to Install USB Wall Sconces
Installing USB wall sconces is relatively simple, and you can do it yourself with little technical knowledge. First, ensure that the wall you wish to attach the sconce is clean and dry. Using a stud finder, locate the studs in the wall to ensure adequate support. Depending on the model, USB wall sconces come with either a direct-wire or plug-in connection option. Direct-wire sconces require connection to your home's electricity supply while plug-in models only require an electrical outlet.
Once you've determined which type of connection you've chosen, follow the manufacturer's instructions to install the sconce. Installation usually involves mounting the fixture on the wall and connecting the wires or plugging in the device. You'll need standard electrical tools to complete the installation, which could take anywhere from fifteen minutes to an hour.
Popular USB Wall Sconce Designs
There are many styles of USB wall sconces available on the market, each with its unique features and aesthetic appeal. Here are some popular models that you may consider for your home:
1. Arched Wall Sconce
Arched wall sconces are an elegant option that can work in any room, from the living room to the bedroom. They are characterized by their curved shape and warm lighting tones that create a cozy, welcoming atmosphere. These sconces come with USB ports, making them practical and functional a must-have for any tech-savvy household.
2. Modern Wall Sconce
For lovers of minimalism and sleek design, modern wall sconces offer an attractive option. They typically feature simple geometric shapes, high-quality finishes, and vibrant lighting elements that can make your walls stand out. Most contemporary sconces come with USB charging ports, which adds a futuristic touch to your décor.
3. Industrial Wall Sconce
Industrial wall sconces are the perfect choice for those with a more rugged and rustic taste. Their metallic texture, exposed wires, and metallic shades offer a unique appeal that you can't find in any other type of sconces. These fixtures feature exposed Edison-style light bulbs and a USB port for that classic, retro-industrial feel.