Industrial Table Lamp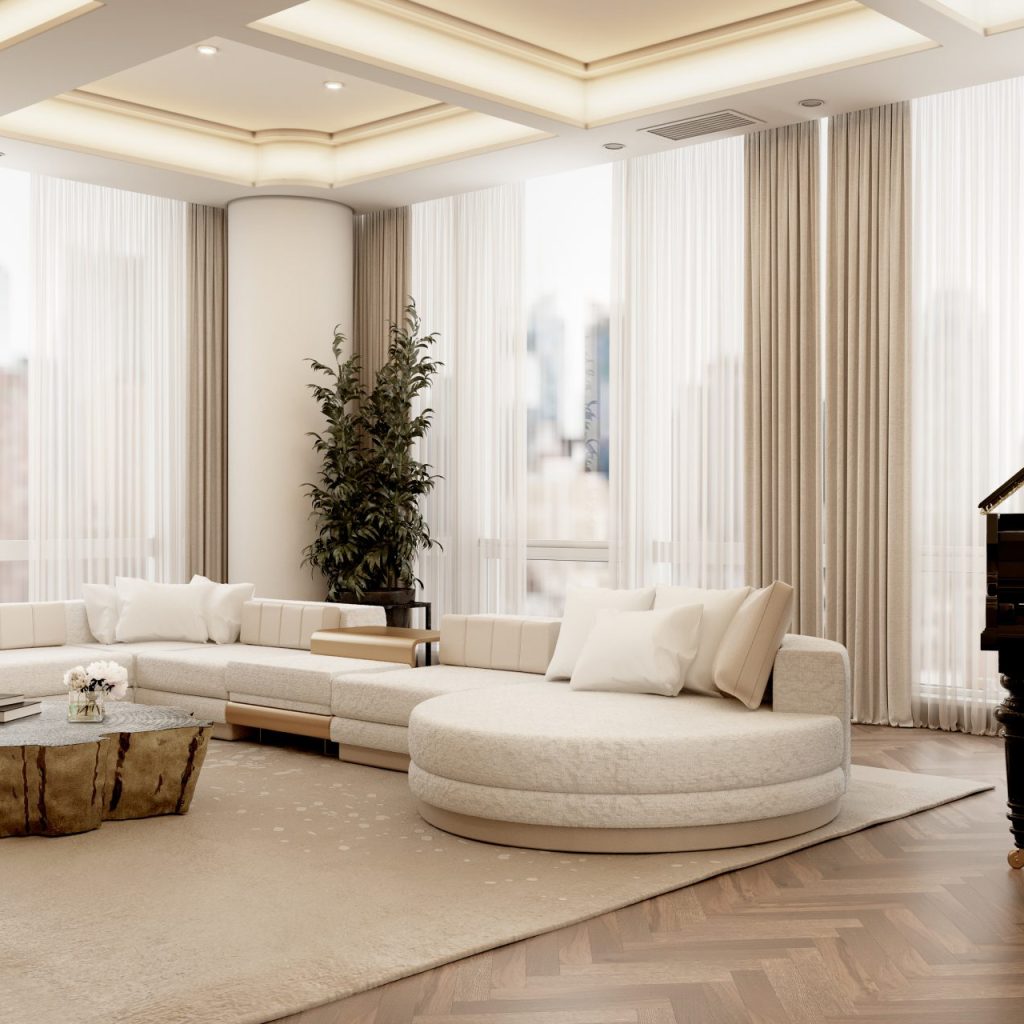 Exploring the Magic of Innermost Lighting: An Illuminating Journey
Introduction
When it comes to interior designing, lighting plays a crucial role in creating the desired ambiance. Innermost Lighting is an innovative brand that has been changing the game in the lighting industry. Their lighting designs are unique, creative, and truly magical. In this article, we will take an illuminating journey through the different aspects of Innermost Lighting.
History of Innermost Lighting
Innermost Lighting was established in 1999 by designers Steve Jones and Russell Cameron. The brand's primary focus was to create lighting designs that were not only functional but also stylish and artistic. Innermost Lighting has now become a leading brand in the lighting industry and has won several awards for their designs.
Design Philosophy
Innermost Lighting's design philosophy is centered around pushing the boundaries and exploring new possibilities. They believe that lighting should be used to create an emotional connection between people and their surroundings. This is evident in their designs, which are highly creative yet practical.
Product Range
Innermost Lighting's product range includes a diverse range of products, including ceiling lights, floor lamps, table lamps, and wall lights. Each product is unique and offers a different lighting experience. Some of their most popular designs include the Jeeves table lamp, which is shaped like a bowler hat, and the Beads Octo pendant, which consists of handcrafted wooden beads.
Impact of Innermost Lighting
Innermost Lighting has had a significant impact on the lighting industry. Their designs have been showcased in international exhibitions, and they have collaborated with renowned designers, resulting in some groundbreaking designs.
Consumer Reception
Consumers have positively received Innermost Lighting's designs. Their products are highly sought after by interior designers, architects, and homeowners. The brand's unique designs have helped in creating some of the most stunning interior spaces.
Industry Recognition
Innermost Lighting's unique designs and innovative approach have been recognized in the industry. The brand has won several awards, including the Elle Decoration Design Award, the Good Design Award, and the Design Plus Award.