Industrial Ceiling Light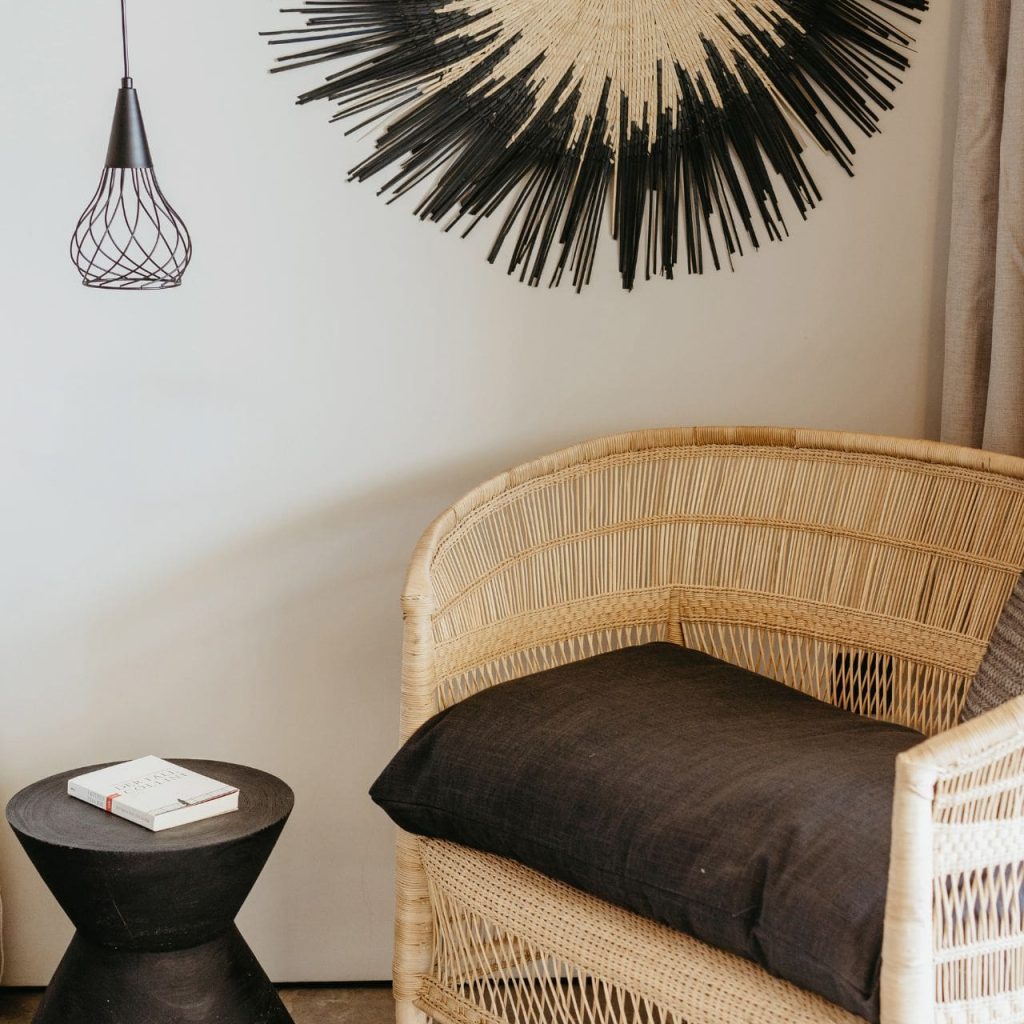 TV Lounge Ceiling Design Ideas in Pakistan
Introduction
The ceiling is an essential design element of any room, and it sets the tone for the entire space. In Pakistan, TV lounges are an integral part of most homes, and it is the place where families spend quality time together. Therefore, it is crucial to have a TV lounge ceiling design that reflects your style and taste.
Popular TV Lounge Ceiling Designs in Pakistan
1. Gypsum Board Ceiling Design
Gypsum board is a popular material for ceilings in Pakistan. It is affordable, versatile, and easy to install. Some of the popular gypsum board ceiling designs for TV lounges include:
Recessed Ceiling
Coffered Ceiling
Tray Ceiling
2. Wooden Ceiling Design
If you want to add warmth and character to your TV lounge, then a wooden ceiling design is an excellent choice. You can choose from various types of wood, including teak, oak, and walnut. Some popular wooden ceiling designs for TV lounges include:
Exposed Beams Ceiling
Tongue and Groove Ceiling
Wooden Panel Ceiling
3. Pop Ceiling Design
Pop, or plaster of Paris, is a common material used for ceilings in Pakistan. It is a versatile material that can be molded into various shapes and designs. Some popular pop ceiling designs for TV lounges include:
Modern Pop Ceiling
Contemporary Pop Ceiling
Traditional Pop Ceiling
Factors to Consider when Choosing a TV Lounge Ceiling Design
1. Room Size
The size of your TV lounge should be the first factor to consider when choosing a ceiling design. If your room is small, then a simple ceiling design would be the best option. A complex design can make the room look smaller and cluttered. If you have a large room, then you can go for a more intricate design.
2. Ceiling Height
Ceiling height also plays a crucial role in determining which TV lounge ceiling design you should choose. If you have a low ceiling, then you should avoid designs that make the ceiling appear even lower. A design with a lot of depth can make a low ceiling look taller. If you have a high ceiling, then you can opt for a design that draws the eye upward.
3. Interior Style
Your TV lounge ceiling design should complement the interior style of your room. If you have a modern interior, then a pop or gypsum board ceiling design would work well. If you have a traditional interior, then a wooden ceiling design would be a better option.