Industrial Floor Lamp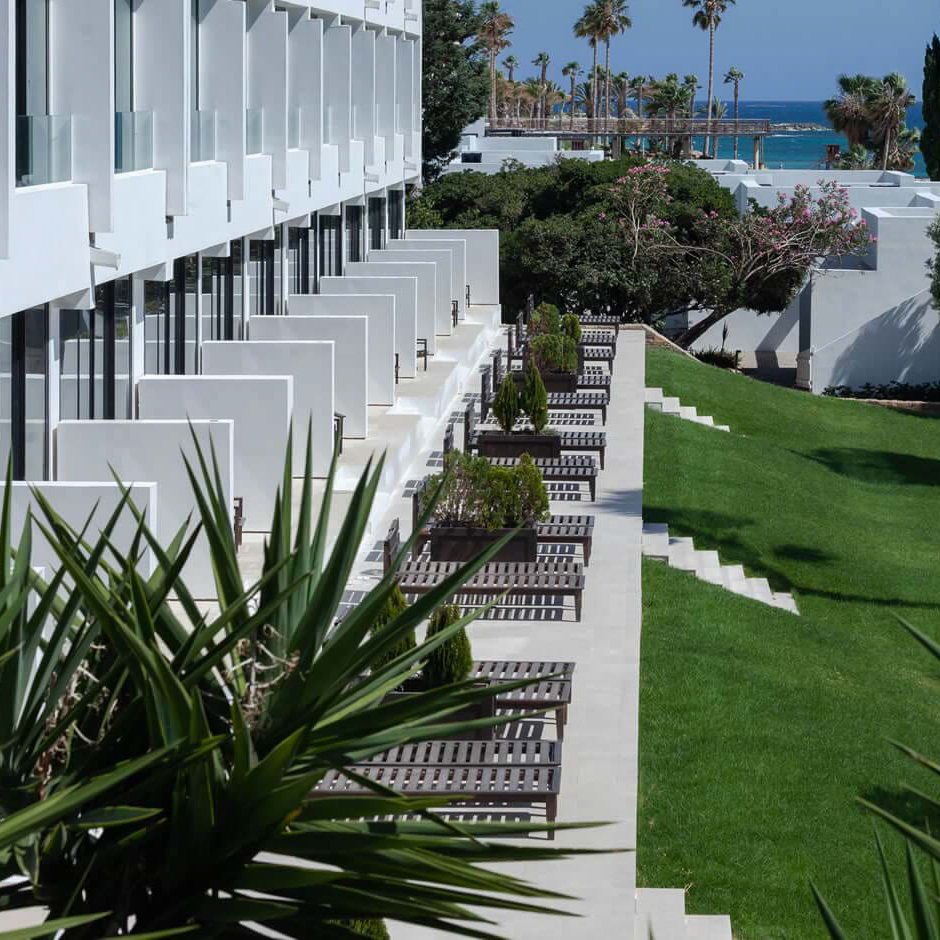 Fresh and Inviting: Brilliant Light Green Hallway Designs
If you're looking to update your home's interior design, the hallway is a great place to start. Not only is this space often neglected, but it's also the first area your guests see when they enter your home. So why not make a lasting impression with a fresh and inviting light green hallway? Here are some brilliant design ideas that will transform your hallway into a stylish and welcoming space.
Light Green Walls
The first step to creating a light green hallway is to choose the perfect shade of green for your walls. Pale green hues like mint, pastel, or sage work well in small spaces as they reflect light and give the illusion of a larger area. For a bolder statement, try a brighter green hue like lime or chartreuse.
If you want to add depth and texture to your walls, consider painting them with a green ombre effect. Start with a light green shade at the bottom and gradually blend in a darker green hue towards the top. This will create a calming and soothing ambiance that's perfect for a hallway.
Light Fixtures
Lighting is essential for any hallway, and the right fixtures can add a touch of elegance to your design. Pendant lights are a popular choice for hallways, as they provide ample lighting and can be a statement piece. You can choose from a variety of materials, including glass, metal, or fabric, to suit your style.
For a more traditional look, try incorporating sconces or chandeliers into your design. These fixtures can add a touch of sophistication to your space while also providing the necessary lighting.
Flooring
Flooring is an essential part of any room, especially in a hallway which experiences a lot of foot traffic. For a light green hallway, the flooring should complement the wall color and bring the design together.
Hardwood floors are a classic choice for hallways, as they add warmth and texture to the space. Light-colored wood, such as oak or maple, can create a beautiful contrast with the green walls. If you prefer a more modern look, try polished concrete floors. The smooth, seamless surface of concrete can create a sleek and contemporary design.
Artwork and Accents
To complete your light green hallway design, consider adding artwork and accents that complement the color scheme. Choose artwork that features elements of green or harmonizes with the color palette. For a minimalist approach, try hanging a single large-scale piece or a series of small-scale prints.
Mirrors are another great accent to incorporate into your hallway design. They can create the illusion of a larger space and reflect light throughout the area.