Industrial Ceiling Light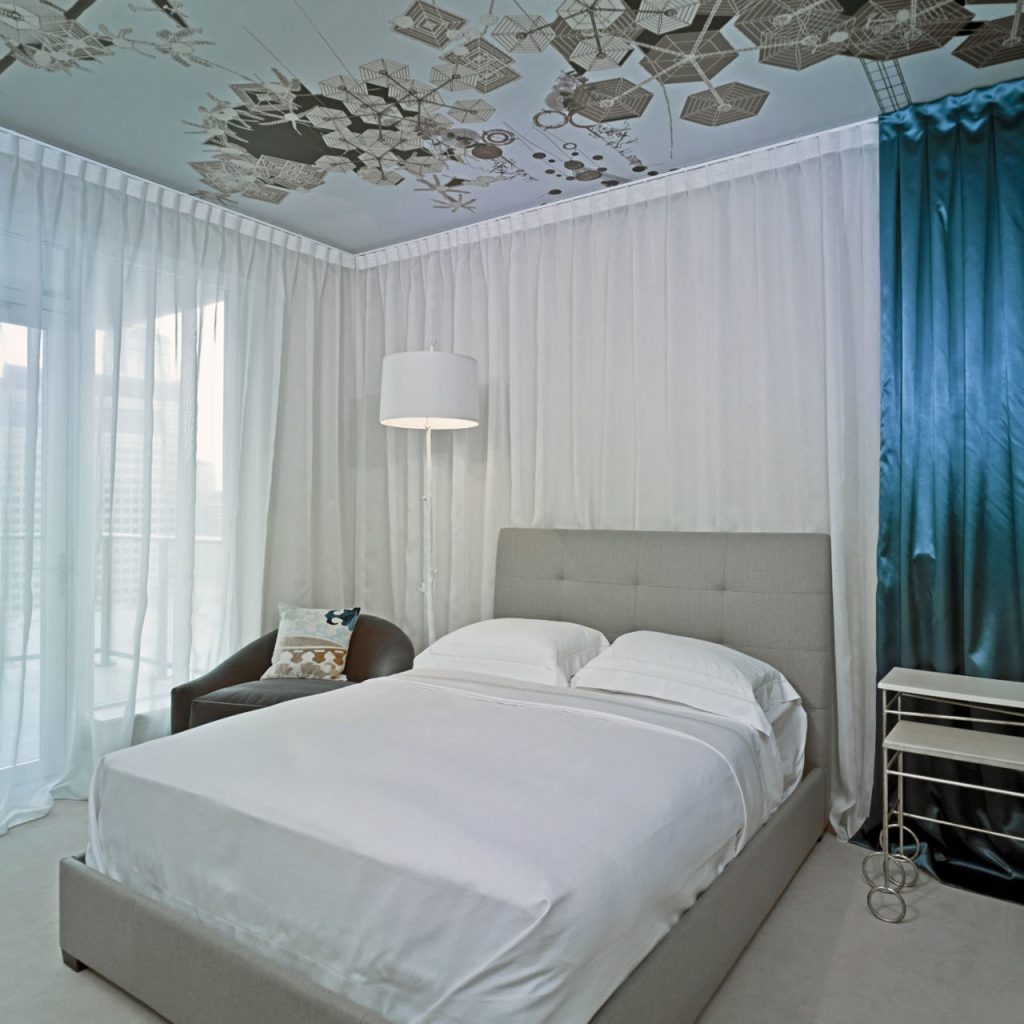 Adding Style and Functionality with Plug-In Ceiling Light Fixtures
Introduction
Ceiling light fixtures are an important element in any room. They not only provide lighting, but they also add style and ambiance. However, adding a ceiling light fixture to a room that doesn't already have one can be a daunting task. Enter plug-in ceiling light fixtures. These easy-to-install fixtures allow you to add lighting and style to any room in your home without the need for hardwiring or electrical expertise. In this article, we will explore the benefits and possible applications of plug-in ceiling light fixtures.
Benefits of Plug-In Ceiling Light Fixtures
1. Easy Installation: The most significant advantage of plug-in ceiling light fixtures is that they are incredibly easy to install. No wiring or electrical expertise is required. All you need to do is find a suitable location, plug the fixture in, and switch it on.
2. Versatility: Plug-in ceiling lights are incredibly versatile. You can place them anywhere in your home and move them around as needed. You can also use them in places where hardwiring is not an option, such as rental units, apartments, or other temporary spaces.
3. Style: Plug-in ceiling light fixtures come in a wide range of styles and designs, meaning you can find one that perfectly matches your home's existing décor. From modern and minimalist to vintage and industrial, there is a plug-in ceiling light fixture for every taste.
Applications of Plug-In Ceiling Light Fixtures
1. Bedroom: Plug-in ceiling lights are an excellent choice for bedrooms. They provide a soft and warm glow that is perfect for creating a cozy and relaxing mood. You can install one above your bed or use a pair to flank a large piece of art or a statement headboard.
2. Living room: A plug-in ceiling light can add drama and style to your living room. If you have a space with high ceilings, consider installing a chandelier-style fixture to create a focal point in the room. Alternatively, you can use a plug-in ceiling light to highlight a particular area such as a reading nook or conversation area.
3. Home office: If you work from home, you know the importance of good lighting. A plug-in ceiling light can provide bright and even illumination that is perfect for working. You can use a flush mount light fixture for a minimalist look or choose a more decorative option that complements your existing workspace.