Industrial Downlight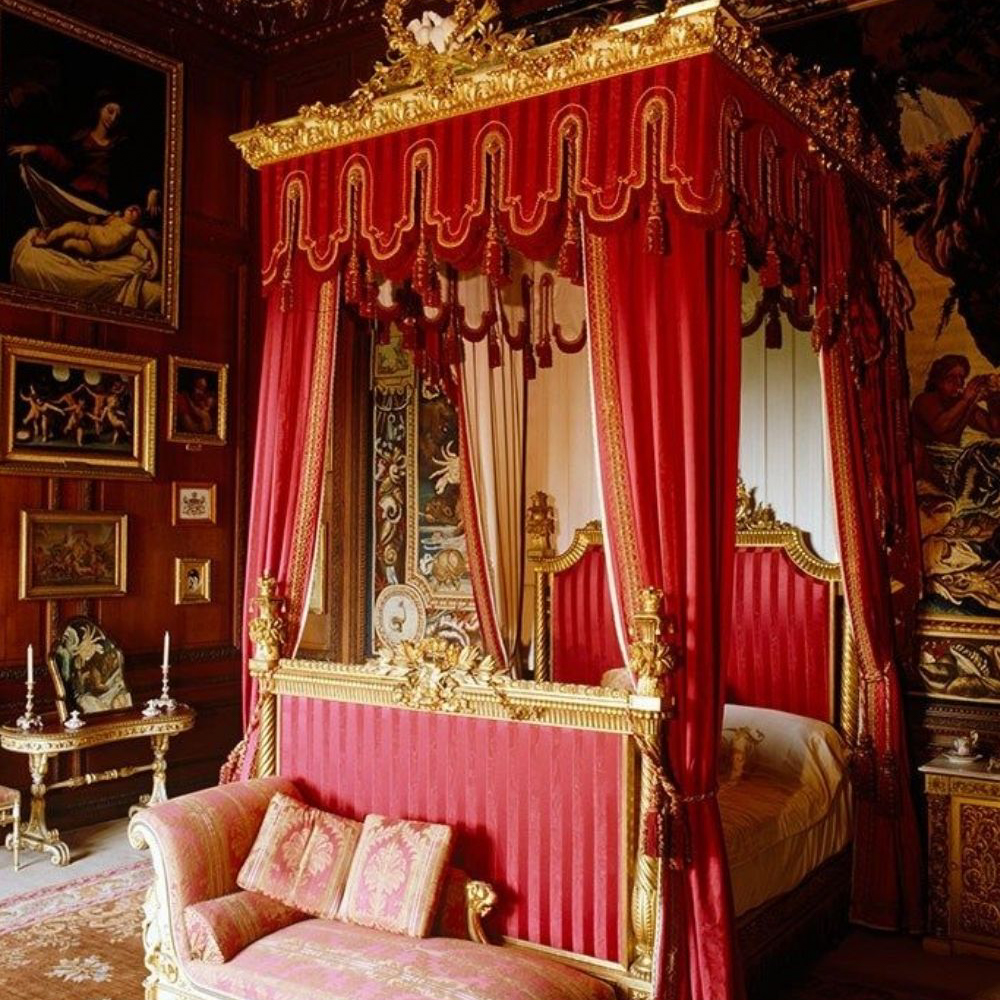 Luminating Style: Exploring the Unique Design of Louis Poulsen Unispot Storebror
Introduction
Louis Poulsen is a Danish lighting manufacturer known for producing high-quality, design-focused lighting products. One of their unique designs is the Unispot Storebror, which combines form and function to create an aesthetic and practical lighting solution. In this article, we will delve deeper into the design and functionality of the Louis Poulsen Unispot Storebror.
The Design
The Unispot Storebror is a ceiling mounted spotlight that emanates a beautiful, natural light. The design is an example of minimalism at its finest, with the spotlight taking the form of a cylinder. The spotlight is available in a range of colors, so it can easily blend in with various decors. The size of the spotlight is also customizable, giving you the freedom to use it in any space.
The Functionality
Designed to be used in a wide range of settings, the Unispot Storebror is extremely versatile. The light is dimmable, allowing you to adjust the intensity of the illumination according to your needs. Moreover, the direction of the spotlight is adjustable, allowing you to shine light wherever you need it. The Unispot Storebror is also energy-efficient, using LED technology to consume less electricity than traditional light bulbs.
The Usage
Suitable for both residential and commercial spaces, the Unispot Storebror can be used in numerous settings. In residential settings, it can be used to illuminate artwork, create ambiance in a living room, or provide task lighting for a kitchen. In commercial settings, it can be used to highlight merchandise in stores, provide illumination for displays in museums, or simply as general lighting in office spaces.