Industrial Track Lights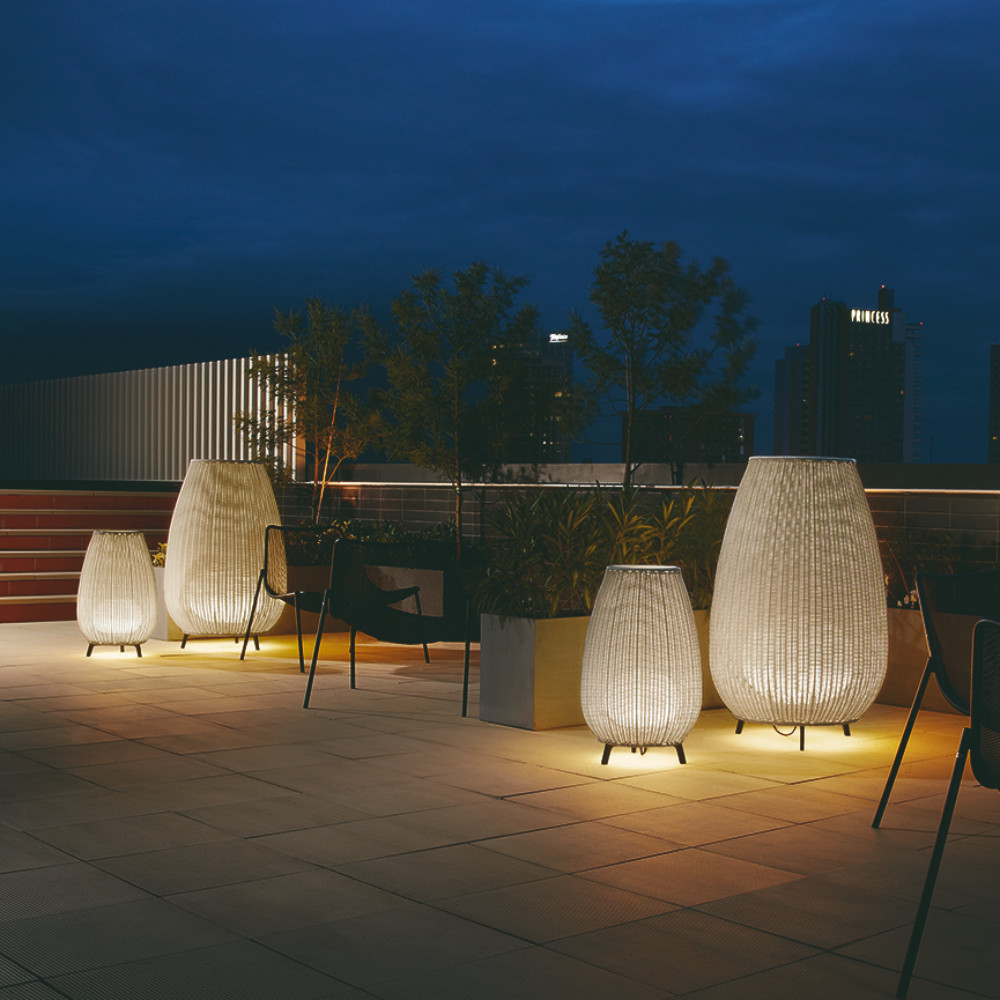 How to Choose an Outdoor Floor Lamp
Outdoor floor lamps are perfect for creating a beautiful and relaxing environment in your backyard. They can be used to illuminate paths, or to complement outdoor furniture. There are many styles and designs to choose from, so you can be sure to find a perfect one for your space.
Outdoor floor lighting is a new addition to the outdoor lighting market. The trend is moving away from traditional lanterns to modern, stylish outdoor lights. These light fixtures are also more affordable than wall-mounted lighting. You can also customize them with features such as a remote control, Bluetooth, or an RGB light.
For more sophisticated looks, you can install LED floor lamps. They are not only energy-efficient, but they can be easily adjusted according to the time of day. They provide a diffused atmosphere and can cast light at an angle. A variety of colors and finishes are available, so you can choose the right style to match your decor.
If you are looking to create an inviting, coastal atmosphere, try using a pillar-style floor lamp. These are lightweight and weather-resistant, making them a great choice for minimalistic patios or lounges. You can also use them to highlight your dining area.
Another option is to use an arched floor lamp. This is especially useful when it comes to placing a light spot on a coffee table. It also creates interesting patterns on the ground, giving your outdoor living space a cozy, welcoming vibe.
Finally, if you're interested in adding a bit of flair to your outdoor space, consider a floor lamp that features a simulated rattan shade. This is a durable, fade-resistant design that mimics the look of a natural rattan.
To find the right outdoor floor lamp for your space, make sure it meets certain criteria. Look for a weather-resistant shade, a durable simulated rattan material, and a high-quality UL-listed bulb shield. Also, remember that outdoor floor lamps need to be resistant to weather and atmospheric agents.
Many modern outdoor floor lamps can be adjusted to cast light downward or to angle the light. You should check to see if the lamp works with other types of lighting. It should be able to work with other sources of light, such as a pendant or outdoor table lamp. And finally, your floor lamp should have multiple brightness settings.
Outdoor floor lamps are a convenient, easy way to add a little flare to your outdoor space. These lamps can be placed in a corner of your terrace or poolside, providing a soft, warm glow. Or you can place them near a door, providing a bright light to illuminate your entryway.
Whether you want to illuminate a path, your garden, or your patio, you'll find the ideal fixture at PatioLiving. They offer a wide selection of modern floor lamps, including Eglo, Hinkley Lighting, and Smart & Green.
Some floor lamps feature LED technology, which is a convenient and environmentally friendly option. You can also choose from a range of finishes, such as black, bronze, or a variety of metallic shades.