Industrial Wall Light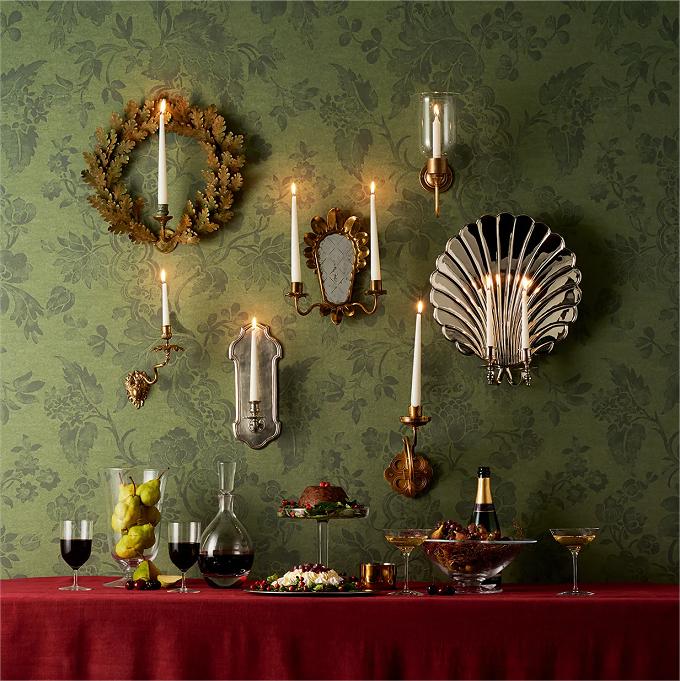 Choosing Wall Candlesticks
When you choose wall candle holders for your home, you need to consider the design and interior style of the room. They should match the colors, finishes and materials of the existing decor. If the room is modern or minimalist, choose simple, streamlined styles. For highly decorative settings, go for more ornate models. Another important factor is safety. If the candlesticks are too close to flammable elements, they can cause an accident.
Modern sconces
There are a number of different styles and materials available for modern wall candlesticks. One option is a reclaimed wood wall sconce. These are perfect for creating a warm and rustic look in any room. Another style is a metal sconce with a wooden back. Both of these look great in contemporary and traditional homes and come with protective glass coverings to keep wax drips to a minimum.
The curated collection of modern wall candlesticks from Burke Decor offers a wide variety of designs. The range includes pieces made from brass, iron, wood, and glass. Decorative wall sconces can help add a finishing touch to any room design. They can provide indirect illumination, accent lighting, and lighting for specific tasks such as reading.
Sconces are a popular choice for the entryway of any home, providing light for the foyer or hallway. Before choosing a wall sconce, take the proper measurements of the space where you plan to place it. Measure the space and consider the projection of the light fixture. If you're using a sconce outdoors, make sure it's rated for outdoor use.
Alternatives to modern sconces
If you love the modern look of candlesticks, but can't justify spending a lot of money, there are a few alternatives that you can use instead. Instead of a traditional, round candlestick, consider a multi-layered votive holder. These can be an eye-catching wall accent. You can also find candle wall sconces in various shapes and materials, making them the perfect choice for accenting a wall or table.
Another popular alternative to modern candlesticks is a minimalist chamberstick. These can accommodate tealight and pillar candles, and are made of metal materials. Their geometric frames are ideal for modern, transitional, and mid-century homes. A minimalist chamberstick can be found in white, black, or any other color you prefer.
Another option is a natural wood candlestick. These are beautiful and unique, and can create a romantic mood in any room. Whether you're decorating your living room with a modern look, or prefer a farmhouse feel, these candlesticks will add to the look and feel of your interior. They are also a sustainable choice that will enhance the look of your interior design.