Industrial Ceiling Light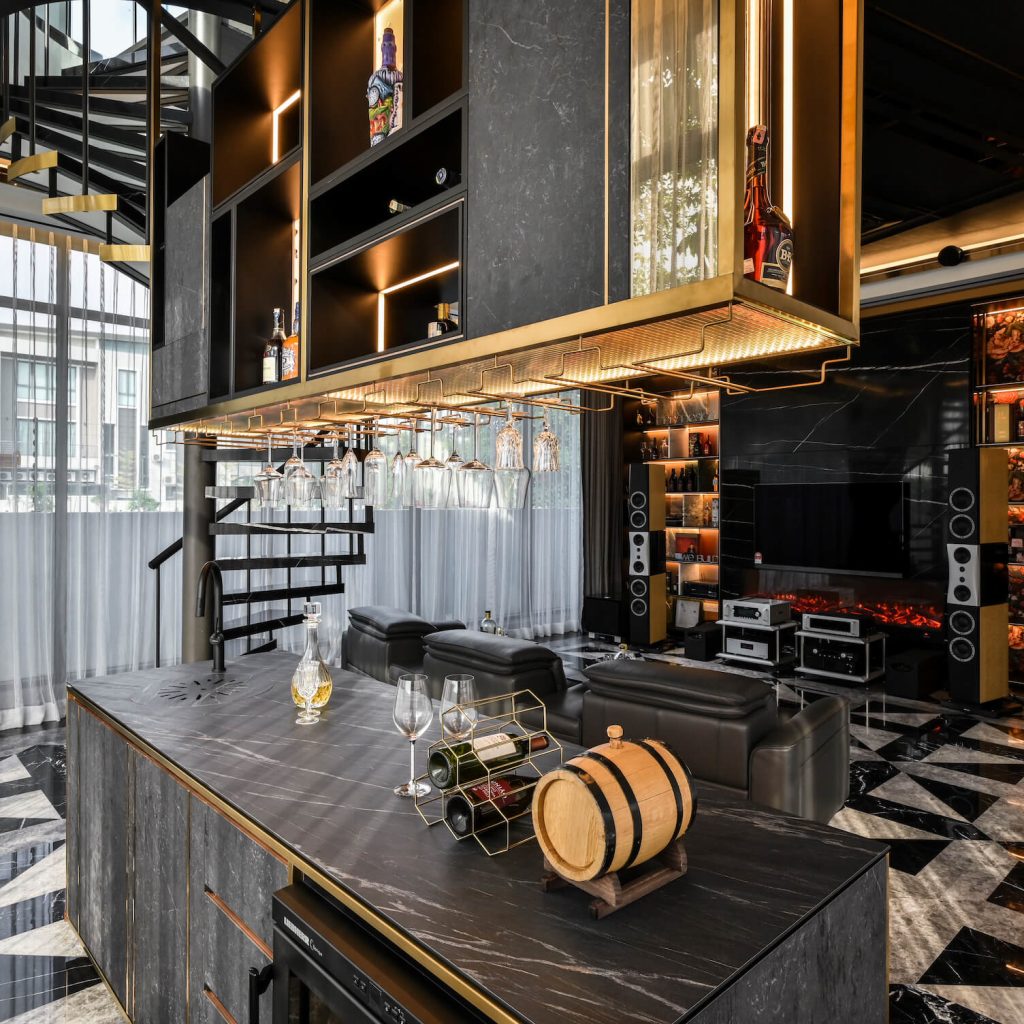 Revamp Your Kitchen with Stunning False Ceiling Designs in India
Introduction
If you are looking to give your kitchen a makeover, one of the easiest and most effective ways to do so is by installing a false ceiling. Not only do false ceilings add an aesthetic appeal to any room, but they are also practical and functional and can serve as an excellent way to hide unsightly wires or pipes. In India, there are a plethora of options when it comes to kitchen false ceiling designs, so let's explore some of the most popular ones.
Types of False Ceilings for Kitchens in India
Gypsum False Ceilings
Gypsum false ceilings are the most popular type of false ceilings used in Indian kitchens. They are relatively inexpensive and easy to install, making them a popular choice for homeowners who are looking for a quick and cost-effective solution. Gypsum false ceilings come in a variety of designs and can be customized to match the overall décor of your kitchen.
POP False Ceilings
POP false ceilings are another popular option for Indian kitchens. They are made from a combination of plaster and fiber, which makes them strong and durable. POP false ceilings come in a range of designs, from simple to intricate, and are ideal for those who want to add a touch of elegance to their kitchen.
Wooden False Ceilings
For those who prefer a more rustic and traditional look, wooden false ceilings are an excellent option. They can add warmth and character to any kitchen and are available in different types of wood, like pine, oak, and teak. Wooden false ceilings require regular maintenance and upkeep, but the payoff is a unique and charming kitchen environment.
Glass False Ceilings
If you are looking to create a modern and chic kitchen, consider installing a glass false ceiling. Although glass false ceilings can be more expensive than other types of false ceilings, they offer a unique and contemporary look that cannot be matched. Additionally, glass false ceilings are easy to clean and maintain, making them ideal for kitchens.
Choosing the Right False Ceiling Design for Your Kitchen
When it comes to choosing the right false ceiling design for your kitchen, it is essential to consider factors like your budget, the overall décor of your kitchen, and your personal preferences. Take your time when researching different kitchen false ceiling designs and work with a professional if you need guidance or assistance.