Industrial Pendant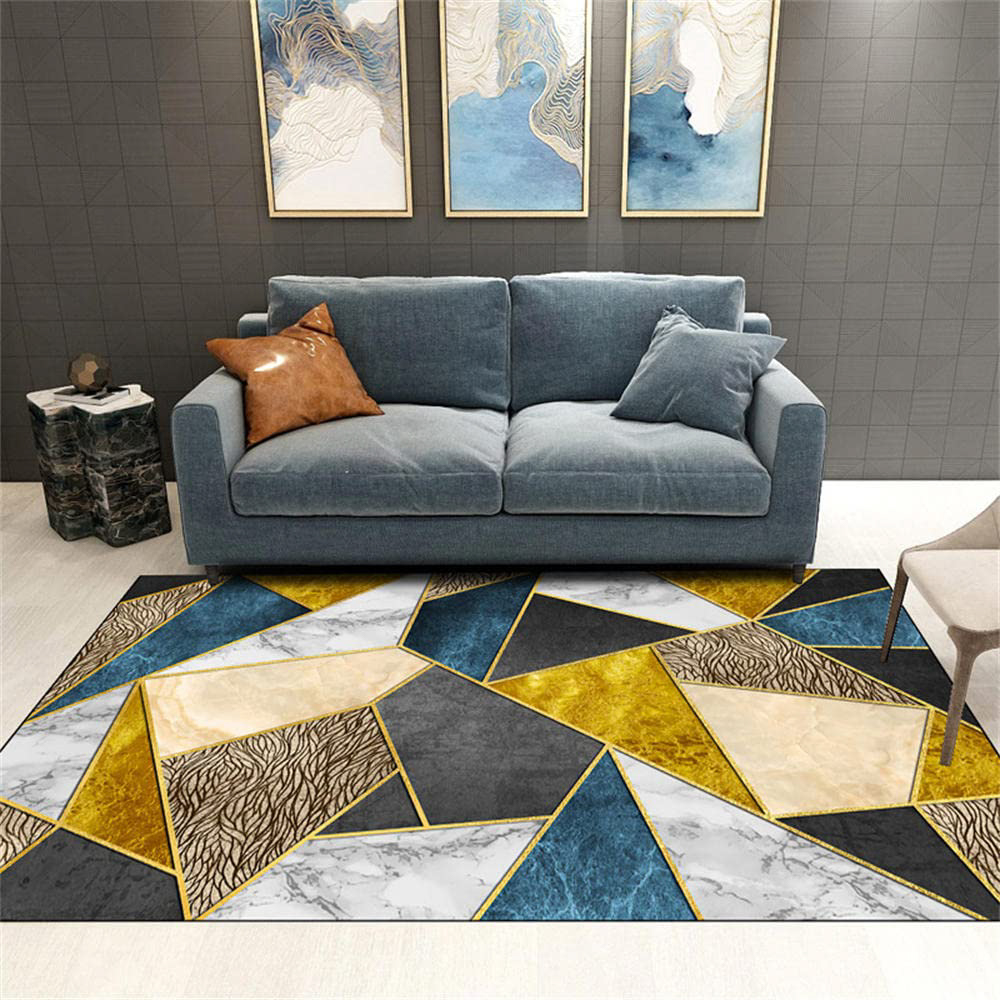 Shining Bright: The Allure of Star Decorative Lights
The Charm of Star Decorative Lights
Star decorative lights have taken the world of home decoration by storm. Their enchanting beauty instantly adds charm and warmth to any space, be it your bedroom, living room, or even your backyard. The stars in the sky have always held a special place in our hearts, and these decorative lights allow us to bring a piece of the sky into our lives.
Types of Star Decorative Lights
There are many different types of star decorative lights available in the market. Some of the most popular ones are:
LED Star String Lights: These are small star-shaped LEDs that are strung together to create a beautiful twinkling effect. These work really well as tree decorations or can be wrapped around bedposts or mirrors.
Projector Star Lights: These lights project a star-filled night sky onto walls and ceilings, creating a relaxing and calming environment. They are perfect for your bedroom or nursery.
Star-Shaped Table Lamps: These lamps are perfect for adding a subtle touch of starry charm to your bedside table or living room.
Hanging Star Lights: These lights come in various shapes and sizes and can be hanging from the ceiling to create a gorgeous starry environment.
Benefits of Star Decorative Lights
Star decorative lights not only add charm to your living space but also have a number of benefits:
Relaxation: Star decorative lights have a calming effect on your mind and body, making them perfect for relaxation and meditation.
Encourage Sleep: The soft and warm light emitted by these lights can help you fall asleep faster and get a better night's rest.
Atmosphere: These lights create a whimsical and magical atmosphere in your living space, adding an element of fun and creativity.
Health Benefits: Studies have shown that warm and ambient lighting can help reduce stress levels and elevate mood.
Uses of Star Decorative Lights
Star decorative lights can be used in a variety of ways to create an ambiance of warmth, charm, and wonder. Here are a few ways you can use these lights:
In the Bedroom
Star decorative lights can be used as a gentle and calming nightlight for children, or as a romantic and cozy addition to your bedroom décor. You can wrap them around your bedposts, drape them over your curtains or use them to create a dreamy canopy above your bed.
In the Living Room
In your living room, star decorative lights work well to add a touch of whimsy and magic to your décor. You can use them to accentuate a wall, create a unique focal point or wrap them around your indoor plants to add a touch of charm and elegance.
In the Backyard
Star decorative lights are also perfect for outdoor use. You can use these lights to create an enchanting and wistful atmosphere in your backyard or garden. Hanging them from trees or stringing them along your patio creates a dreamy and romantic space that is perfect for entertaining or just relaxing with family and friends.