Industrial Ceiling Light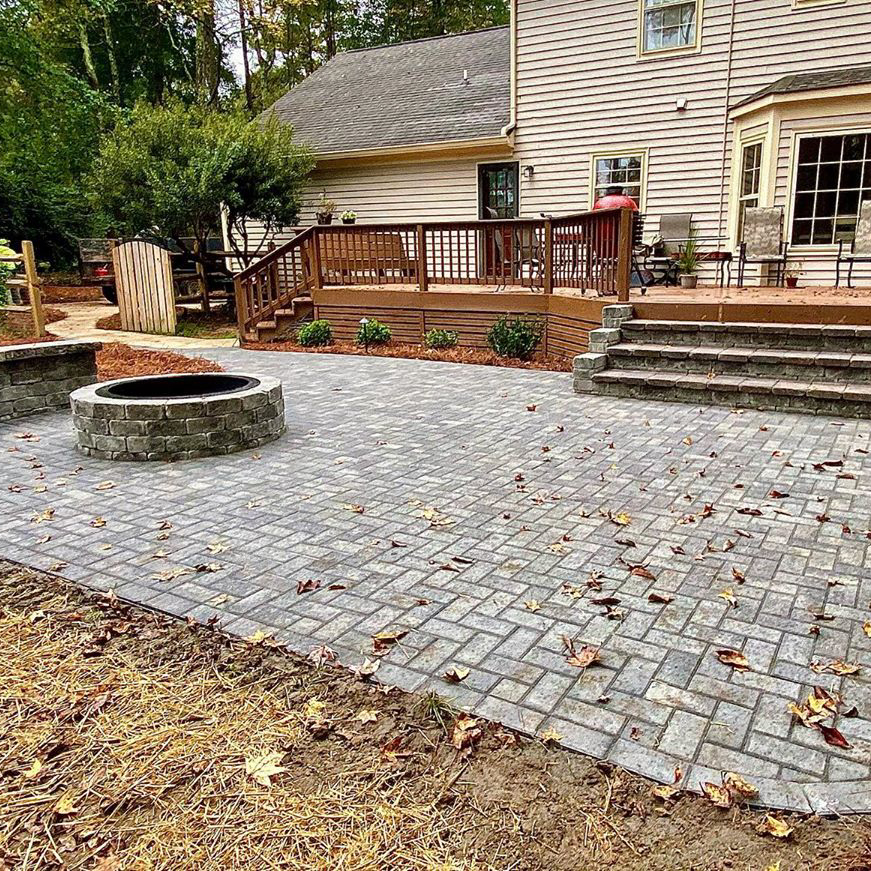 Revamp Your Home Office with These Stunning Ceiling Ideas
Introduction
Working from home has become increasingly common in recent years, and the COVID-19 pandemic has accelerated this trend even further. With more and more people spending their days in home offices, it's important to create a comfortable and inspiring workspace that promotes productivity. While many people focus on the furniture and decoration of their home office, the ceiling is often overlooked. However, an interesting and well-designed ceiling can add a touch of elegance and uniqueness to any home office. In this article, we'll explore some of the best ceiling ideas for home offices and how they can transform your workspace.
1. Coffered Ceiling
A coffered ceiling is one of the most popular and classic ceiling designs for home offices. This style is characterized by a grid pattern of recessed panels, which can be square, rectangle, or any other shape that suits your room's dimensions. Coffered ceilings give a room a sense of depth and dimensionality, and they're often associated with luxury and elegance. They're also an excellent choice for adding a touch of traditional design to a modern home office.
Pros:
Adds depth and dimensionality to a room.
Gives a sense of luxury and elegance.
Cons:
Requires professional installation.
Can be expensive.
2. Exposed Beam Ceiling
An exposed beam ceiling is a rustic and industrial way to elevate your home office. This style involves leaving the structural beams of the building exposed, providing a raw and natural look. This design can be particularly effective when paired with warm wooden tones and natural textures. This ceiling style is also a great way to create an illusion of space and add height to a room.
Pros:
Creates a rustic and natural look.
Provides an illusion of space and height.
Cons:
May require additional insulation to provide sufficient soundproofing.
Can be challenging to install or retrofit to an existing home.
3. Patterned Ceiling
For a more creative and whimsical home office, consider a patterned ceiling. This design can be anything from intricate geometric shapes to bold statement graphics. Not only does a patterned ceiling add visual interest to a room, but it also allows you to showcase your personality and creativity.
Pros:
Adds a unique and creative touch to a room.
Allows you to showcase your personality.
Cons:
May not fit a more conservative or traditional decor style.
Can be overwhelming in smaller spaces.
4. Trey Ceiling
A trey ceiling is characterized by a recessed center panel that is slightly elevated from the outer edges. This ceiling style can provide a touch of elegance and sophistication to any home office. The elevated center panel can be enhanced with a variety of finishes, such as paint, wallpaper, or wood paneling. This design is also an excellent way to break up a monotone ceiling and create a focal point in the room.
Pros:
Adds elegance and sophistication to a room.
Creates a unique focal point in the space.
Cons:
May not fit with a more casual or modern design scheme.
Can be challenging to install and typically requires professional assistance.