Industrial Pendant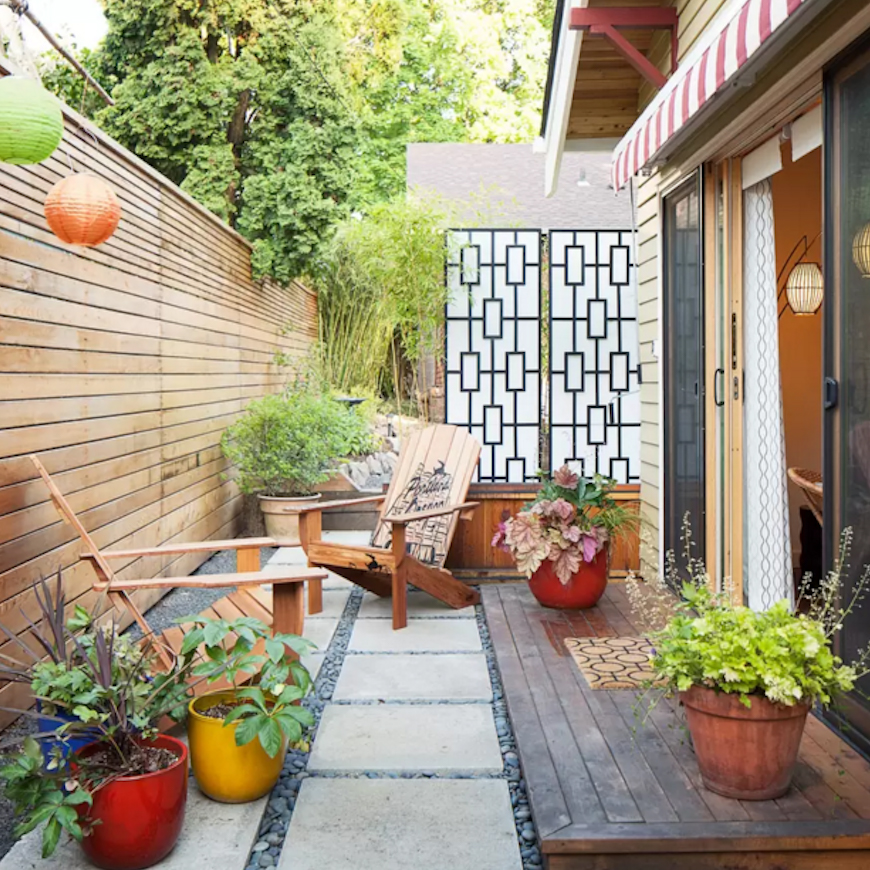 Exploring the Best Scandinavian Kitchen Companies: Designing Your Dream Culinary Space
Introduction
Scandinavian design is well-known for its simplicity, functionality, and elegant aesthetic. It is now also becoming increasingly popular in kitchen design. Scandinavian kitchen companies have quickly gained a reputation for their modern, minimalist, and innovative designs. In this article, we will explore some top Scandinavian kitchen companies that will help you design your dream culinary space.
What Makes Scandinavian Kitchen Design So Popular?
Scandinavian design has always been associated with functionality, simplicity, and minimalism. These elements are also evident in Scandinavian kitchen design. The following are some of the key features that make Scandinavian kitchens so popular:
Functionality and simplicity
Scandinavian kitchens are designed to be functional and practical. They often have a minimalist design with clean lines, and understated features, which make them easy to clean and maintain. Cabinets and drawers have simple handles or are often touch-controlled, making them easy to open and close.
Lighting and natural materials
The use of natural materials, such as wood or stone, is common in Scandinavian kitchen design. These materials are often combined with large windows for natural light and a sense of spaciousness. Lighting is also an essential element in Scandinavian design, and several lighting fixtures are used to create a warm and inviting ambiance.
Color and contrast
Scandinavian kitchen design often focuses on the use of natural colors such as white, grey, and beige. These colors make the space feel bigger and more open. Scandinavian designers often add pops of color, such as in the form of accent walls, furniture, or kitchenware. This creates a visual contrast, adding interest and depth to the space.
Top Scandinavian Kitchen Companies
Ikea
Ikea is one of the most well-known Scandinavian kitchen companies. They offer a wide range of modern and functional kitchen designs that are affordable and customizable. One of the core concepts of Ikea's kitchen design is the "the work triangle" concept, which emphasizes the efficiency of movement between the sink, stove, and refrigerator. They offer various colors, styles, and customizable accessories that can help you create a kitchen that meets your specific needs and aesthetic.
Snaidero
Snaidero is an Italian company that has been designing and manufacturing kitchens since 1946. In recent years, Snaidero has partnered with Scandinavian designers to create modern and elegant kitchen designs. One of the key features of Snaidero's kitchen designs is their focus on ergonomic design, which aims to make kitchen tasks more comfortable and efficient. Their kitchen designs are also customizable, with a range of colors, finishes, and materials to choose from.
Scavolini
Scavolini is an Italian company that has been designing kitchens for over 50 years. Their designs are characterized by clean lines, innovative storage solutions, and elegant finishes. Scavolini offers a wide range of kitchen styles, from classic to modern, and their customization options are impressive. They focus on creating kitchens that are both visually stunning and highly functional, with an emphasis on integrating technology seamlessly into the design.