Industrial Chandelier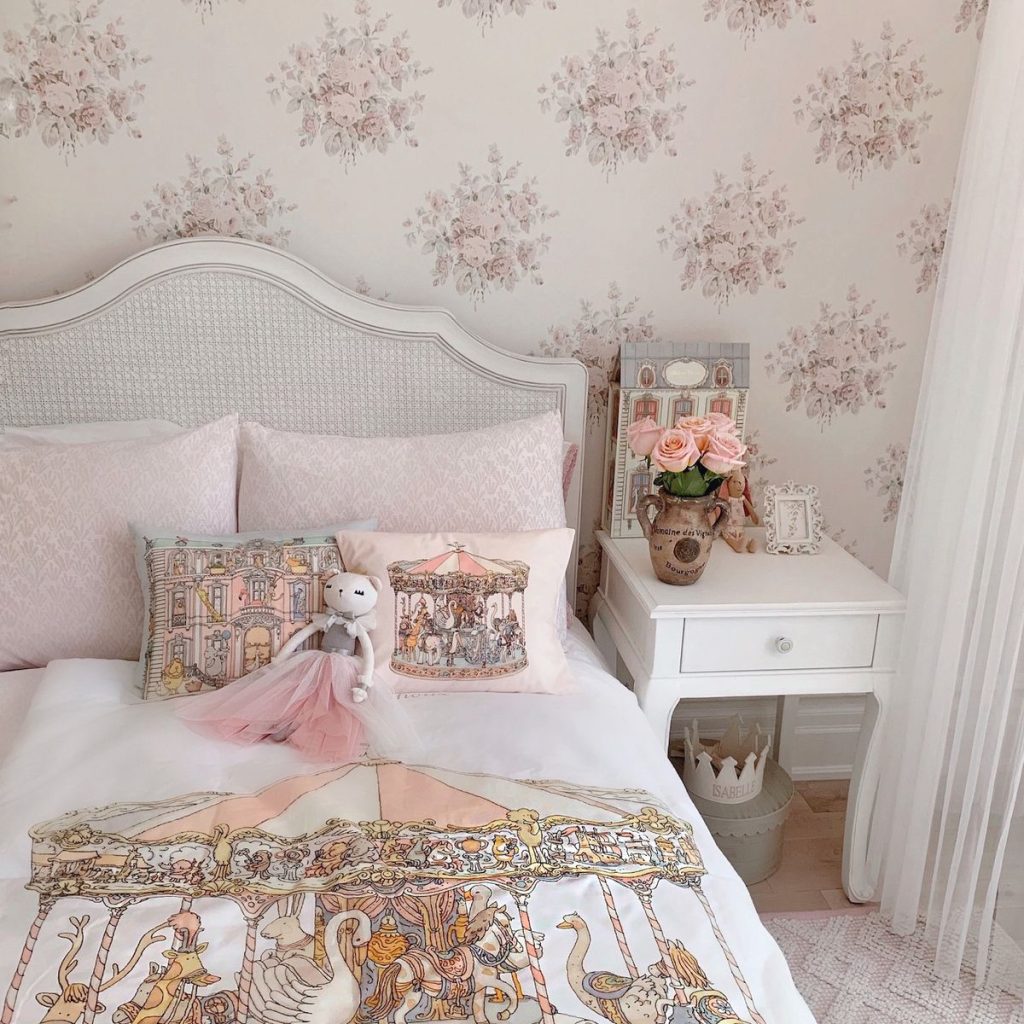 Illuminate Your Home with Small Brass Chandeliers
Introduction
Small brass chandeliers have become increasingly popular thanks to their classic and elegant appearance. These lighting fixtures are perfect for various areas of your home, including living rooms, dining rooms, bedrooms, and foyers. In this article, we'll explore the benefits of using small brass chandeliers in your home.
Benefits of Small Brass Chandeliers
Classic and Elegant Appearance
Small brass chandeliers have a timeless look that will never go out of style. They're perfect for adding a touch of elegance to any room in your home. Their intricate designs and beautiful detailing can make a statement and add to the overall ambiance of your living space.
Versatile Lighting Options
Small brass chandeliers come in a variety of designs and sizes, allowing you to choose the perfect one for your room. Whether you need a lot of light or just a little, you can find a chandelier that will meet your needs. Additionally, many small brass chandeliers come with dimmer switches, giving you control over the brightness of your lighting.
Durability
Small brass chandeliers are made to last. Brass is a durable material that can withstand wear and tear over time. Additionally, the metal finish prevents rust and corrosion, making it a smart investment for your home.
Where to Use Small Brass Chandeliers
Living Room
Small brass chandeliers can add a touch of luxury to your living room. They can be used over a coffee table, in a corner, or as a centerpiece. If you have high ceilings, a larger chandelier can be used to make a grand statement in the room.
Dining Room
A small brass chandelier can create a cozy and inviting atmosphere in your dining room. It can be used over the dining table as a focal point, providing ample lighting during meal times.
Foyer
Small brass chandeliers can make a stunning first impression in your foyer. They come in a variety of sizes, making it easy to choose the perfect one for your space. A small chandelier can add a touch of elegance to a small foyer, while a larger chandelier can make a grand statement in a larger space.
Maintenance Tips for Small Brass Chandeliers
Dusting
To keep your small brass chandelier looking its best, you should dust it regularly. Use a soft cloth or a feather duster to remove any dust or dirt that may have accumulated on the surface.
Polishing
Brass chandeliers can develop a patina over time, giving them a worn and antique appearance. If you prefer a shiny and polished look, you can use brass polish to restore the original shine of your chandelier.
Cleaning
If your chandelier is particularly dirty, you can use a mild detergent and warm water to clean it. Be careful not to get water on the electrical components and be sure to dry it thoroughly after cleaning.