Industrial Ceiling Light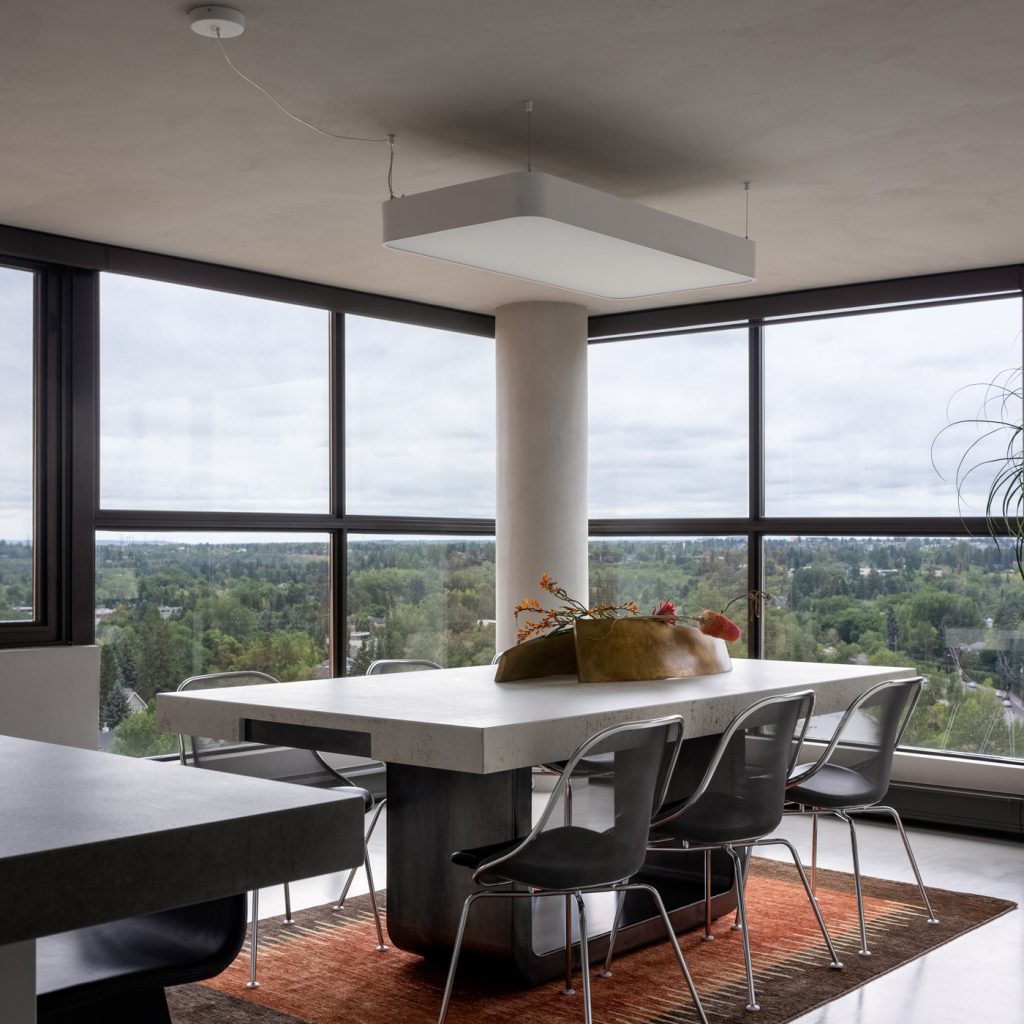 Charlotte Perriand's Applique à Volet Pivotant: The Innovative Fusion of Form and Function
Introduction
Charlotte Perriand was a French designer who made significant contributions to modernist design in the 20th century. One of her most notable designs is the Applique à Volet Pivotant, which translates to "swiveling shutter wall lamp". This innovative piece of furniture exemplifies Perriand's pioneering approach to design, combining both functionality and beauty in a seamless manner. In this article, we will explore the history, design, and legacy of Charlotte Perriand's Applique à Volet Pivotant.
History of Perriand's Design Philosophy
Perriand's approach to design was heavily influenced by the Bauhaus movement, which emphasized the fusion of art and technology. She believed that design should be practical, functional, and beautiful. Perriand often incorporated new materials and technologies into her designs, and her work featured a clean, streamlined aesthetic that was both modern and timeless.
Design of the Applique à Volet Pivotant
The Applique à Volet Pivotant was designed in the 1930s, during a time when Perriand was experimenting with new materials and lighting solutions. The piece features a pivoting wooden shutter that can be adjusted to control the direction and intensity of light. The shutter is connected to a metal arm that is fixed to the wall, giving the lamp a sleek, minimalist look.
Functionality of the Applique à Volet Pivotant
One of the key features of the Applique à Volet Pivotant is its functionality. The lamp can be used to create a variety of lighting effects, from soft and diffuse to bright and directional. The pivoting shutter also provides flexibility in terms of how the light is directed, making it a practical and versatile piece of furniture.
Legacy of the Applique à Volet Pivotant
Perriand's Applique à Volet Pivotant is a testament to her innovative and forward-thinking design philosophy. It has been lauded for its simplicity, functionality, and aesthetic beauty, and it continues to inspire designers today. The piece has been exhibited in museums around the world and has become an icon of modernist design.