Industrial Chandelier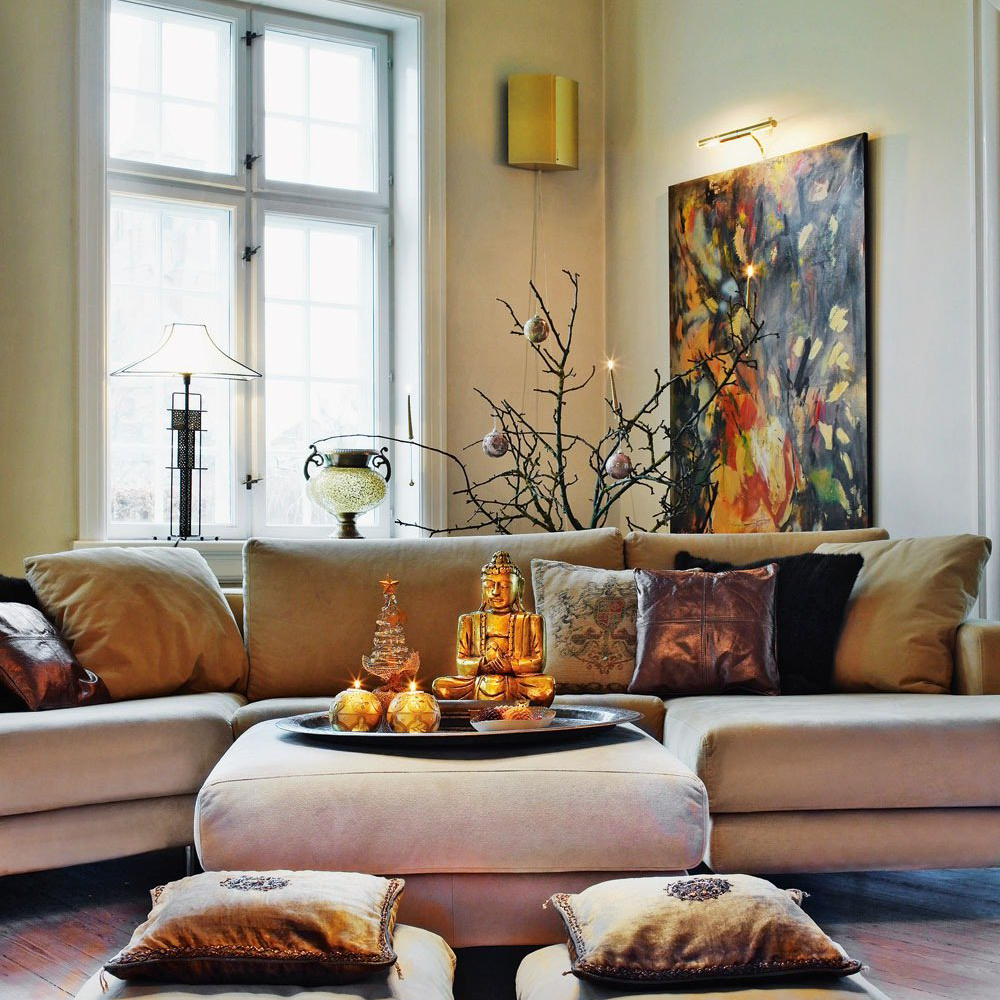 Unleashing the Elegance: The Mesmerizing Perspex Chandelier
Introduction
When it comes to interior design, lighting plays a major role in setting the tone and creating a welcoming ambiance. Chandeliers, in particular, add a touch of elegance and sophistication to any space. Perspex chandeliers, in particular, have become increasingly popular due to their unique style and versatility. In this article, we'll explore the mesmerizing beauty of perspex chandeliers and the impact they can have on any room.
What is a Perspex Chandelier?
Perspex is a type of thermoplastic material that is lightweight and durable. It is often used in place of glass because it is shatterproof and easier to work with. A perspex chandelier is a lighting fixture made entirely or partially of this material. The chandelier can be designed in a variety of shapes and sizes depending on the interior design of the space and the desired effect.
The Advantages of Using a Perspex Chandelier
One of the biggest advantages of a perspex chandelier is its versatility. Because perspex is a clear material, it can be used to create chandeliers that are subtle and understated or bold and eye-catching. Furthermore, because perspex is so easy to work with, designers can create chandeliers in a wide range of shapes and sizes, making it a great option for any space.
Another advantage of a perspex chandelier is its durability. Unlike traditional glass chandeliers, perspex chandeliers are shatterproof, making them ideal for spaces with children or pets. Furthermore, perspex is easier to clean and maintain than glass, making it a great choice for high-traffic areas.
Where to Use a Perspex Chandelier
Because of their versatility, perspex chandeliers can be used in a variety of spaces. In formal settings, a large perspex chandelier can become the centerpiece of the room, creating a dramatic effect that is both elegant and sophisticated. In more casual settings, a smaller perspex chandelier can add a touch of glamour to the space without overwhelming it.
Perspex chandeliers are particularly effective in spaces that have a lot of natural light. Because the material is clear, it reflects light beautifully, creating a subtle, yet mesmerizing effect.
The Impact of a Perspex Chandelier on Room Ambiance
The impact of a perspex chandelier on room ambiance cannot be overstated. A chandelier adds warmth to any space, creating a welcoming atmosphere that is both elegant and comfortable. Because perspex chandeliers are so versatile, they can be used to achieve a wide range of effects.
In formal settings, a large perspex chandelier can create a sense of grandeur, making the space feel more opulent and sophisticated. In more casual settings, a small perspex chandelier can create a cozy and intimate atmosphere that is perfect for entertaining guests. In either case, the beauty and elegance of the chandelier is sure to leave a lasting impression on anyone who enters the room.