Industrial Chandelier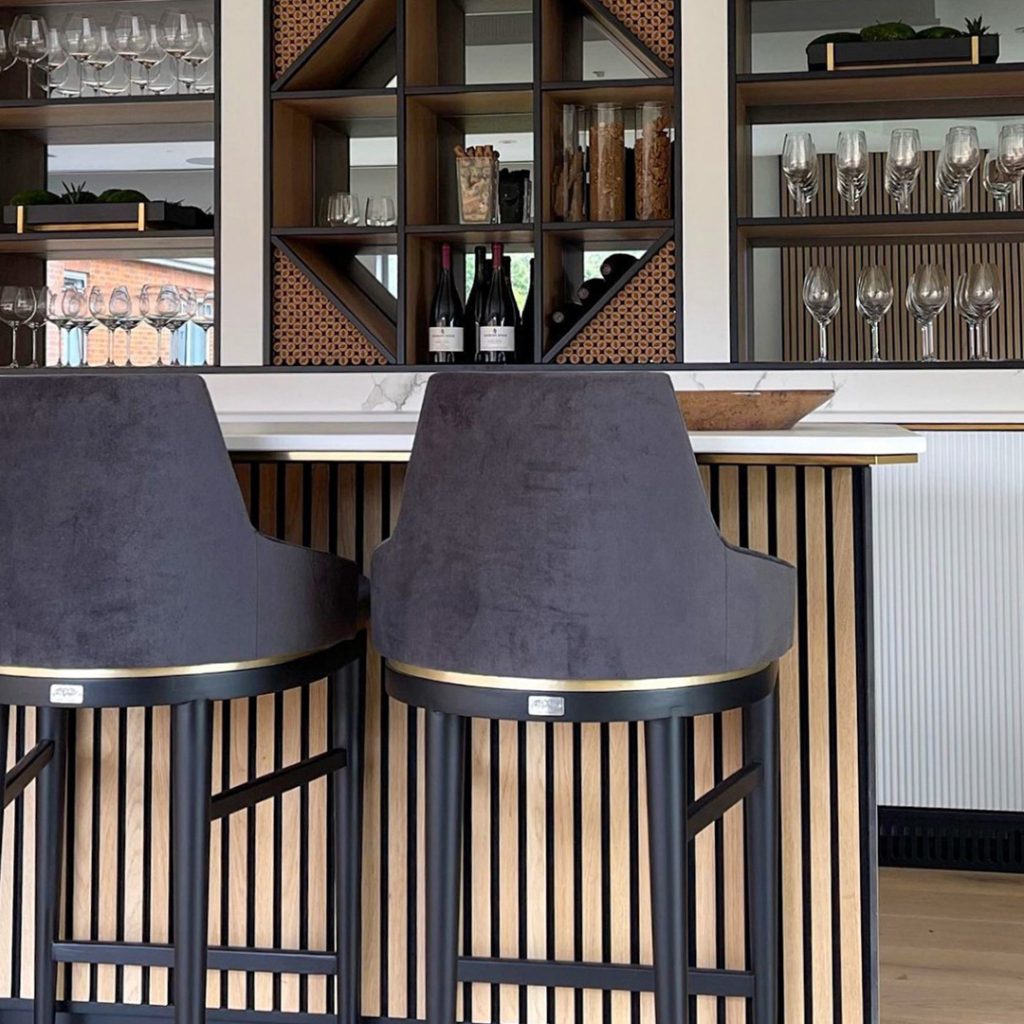 Shimmering Elegance: Revamp Your Living Room with Ultra-Modern Chandeliers
We all strive to make our living spaces as comfortable and aesthetically pleasing as possible. One of the best ways to do this is by incorporating ultra-modern chandeliers into the design of your living room. These chandeliers not only provide a stunning visual experience but also act as a statement piece that can elevate the overall ambiance of your home.
What Are Ultra-Modern Chandeliers?
As the name suggests, ultra-modern chandeliers are a part of modern interior design trends. These chandeliers differ from traditional chandeliers in their sleek design and use of innovative materials. They are characterized by their bold shapes, stainless steel finishes, and minimalistic components. Ultra-modern chandeliers can make a room feel more spacious, modern, and add a high-end touch.
Why Choose Ultra-Modern Chandeliers?
There are several reasons why ultra-modern chandeliers are so popular in modern design. First, they provide a lot of light, which is essential for brightening up the living area. Secondly, modern chandeliers are often focal points, meaning they can highlight the beauty of your living room. Lastly, they come in various designs and sizes, from simple and elegant to large and intricate, making it easy to find the perfect style for your home.
Choosing the Right Ultra-Modern Chandelier for Your Living Room
To successfully incorporate an ultra-modern chandelier into the design of your living room, you should consider several factors. Below are a few tips to consider when selecting the perfect modern chandelier for your living room:
Size and Shape
Modern chandeliers come in various sizes and shapes, so it's essential to choose one that fits your living room's overall size and aesthetic. A general rule is that the chandelier should be 12 to 20 inches smaller than the width of the table or room's end-to-end length.
Luminosity
The amount of light emitted from the chandelier is crucial. If your living room is large, you'll need a chandelier that provides ample light to brighten the space. On the other hand, if your living room is small, a chandelier that's too bright can create an overpowering atmosphere. Make sure to choose a chandelier that's proportional to the room's size.
Style and Material
As mentioned earlier, ultra-modern chandeliers come in various styles, from simple and elegant to large and intricate. Consider the style and material that will complement your living room's overall décor. Stainless steel, chrome, and glass are popular materials for modern chandeliers.