Industrial Ceiling Light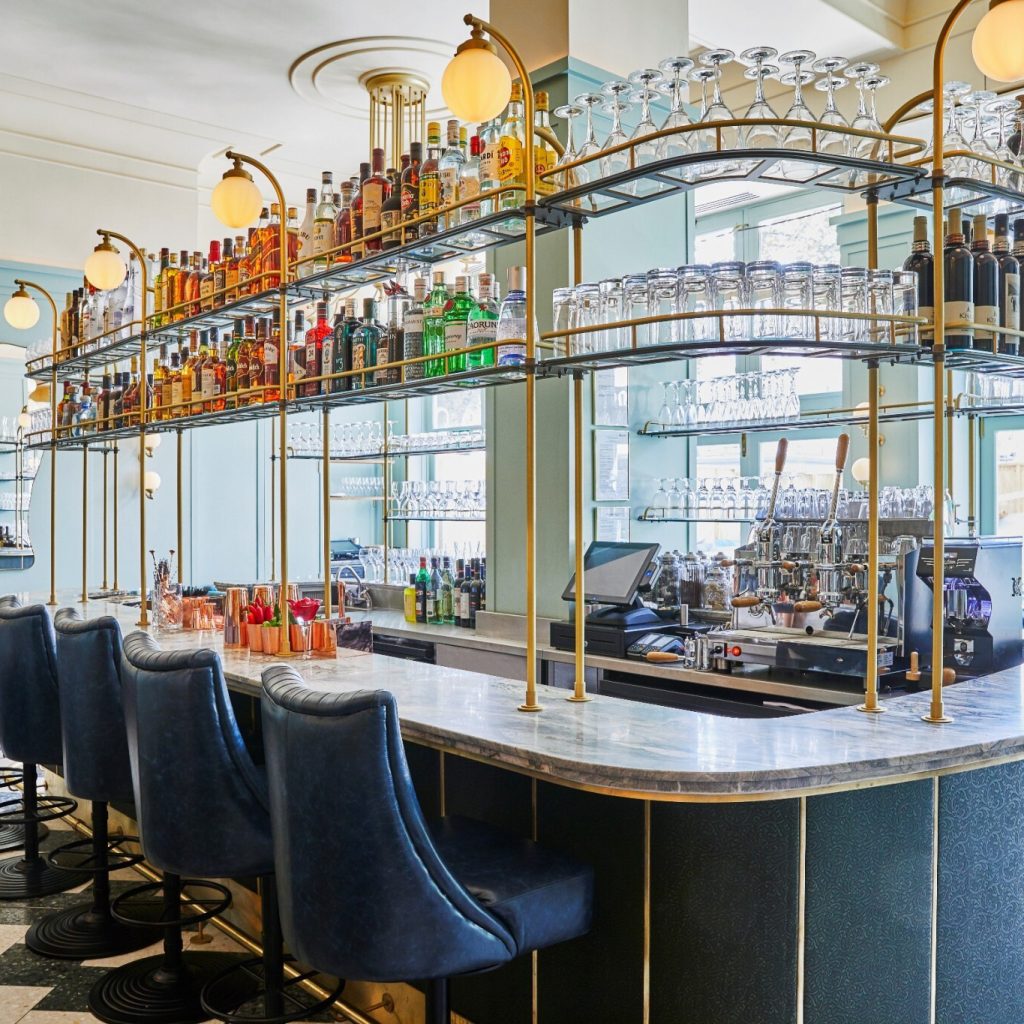 The Perfect Finishing Touch: Elevate Your Ceiling with a Stylish Light Cap Cover
Introduction
When it comes to interior design, every detail counts. One often overlooked detail is the ceiling light cap cover, which can add a touch of style and sophistication to any room. In this article, we will discuss the benefits of using a light cap cover and provide ideas for how to choose the perfect cover for your space.
What is a Light Cap Cover?
A light cap cover is a decorative cover that fits over the cap of a ceiling light fixture. It can be made from a variety of materials, including glass, metal, and plastic. The cover serves several purposes, including:
Concealing the hardware of the light fixture
Diffusing light to create a soft glow
Adding a decorative element to the room
Benefits of Using a Light Cap Cover
The benefits of using a light cap cover go beyond just adding a decorative element to the room. Here are some advantages that you might not have considered:
Protects Ceiling From Heat Damage
Some light fixtures, such as recessed lighting, emit a significant amount of heat. A light cap cover can serve as a barrier to protect your ceiling from heat damage.
Hides Hardware
A light cap cover can hide unsightly hardware, creating a more finished and polished look. It can also hide the electrical box and wiring for the light fixture.
Creates a More Inviting Space
Lighting plays a significant role in creating a warm and inviting atmosphere. By diffusing light and creating a soft glow, a light cap cover can transform a harsh and uninviting room into a cozy and welcoming space.
Enhances Room Decor
Light cap covers come in a variety of styles, from simple and understated to ornate and intricate. Choosing the right cover can tie the room's decor together, adding an element of personality and flair.
Choosing the Right Light Cap Cover
Choosing the right light cap cover can be a daunting task, but here are some considerations to keep in mind:
Style
Consider the style of the room when choosing a cover. A simple glass cover might be more appropriate for a minimalist or modern space, while an ornate metal cover might be more fitting in a traditional or rustic space.
Size
Measure the size of the light fixture and choose a cover that is the correct size. A cover that is too small will look out of place, while a cover that is too large will overwhelm the fixture.
Material
The material of the cover will affect the light's diffusion and mood in the room. Glass will create a softer and more diffused light, while metal will create a more dramatic and focused light.
Budget
Light cap covers come in a range of prices, so set a budget and work within it. It is possible to find a beautiful and functional cover at any price point.