Industrial Chandelier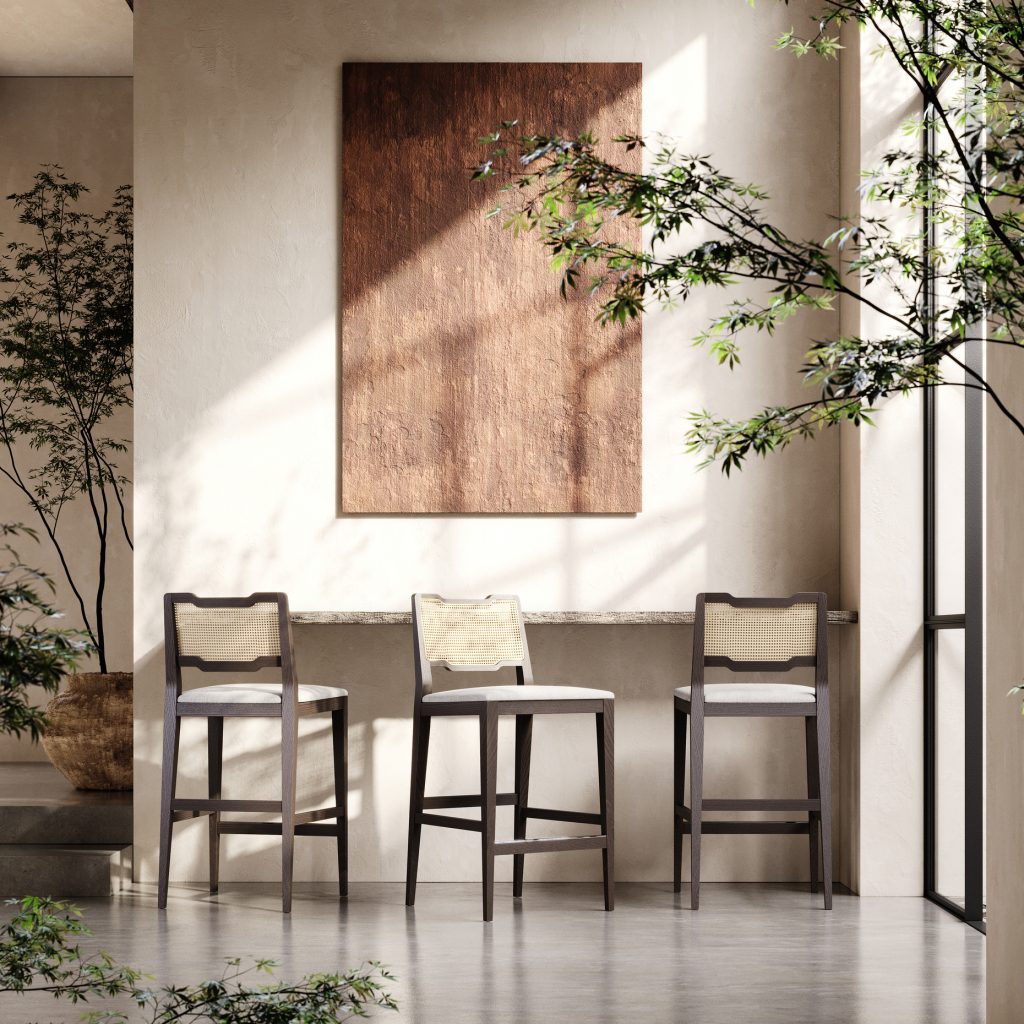 Shining Bright: The Magic of Chandler Lights
Introduction
Chandler Lights is an annual event that takes place in Chandler, Arizona, during the holiday season. It is a breathtaking display of millions of lights decorating trees, buildings, and pathways throughout the city's downtown. This event has become a beloved tradition for residents and visitors alike.
History of Chandler Lights
Chandler Lights began in 2010 as a small display at the city's Tumbleweed Park. It consisted of a few thousand lights and was put together by a handful of volunteers. However, the event quickly gained popularity, and every year, it grew in size and scope. Today, the display spans over two miles and comprises over two million lights.
What to Expect at Chandler Lights
Chandler Lights is a mesmerizing experience that offers something for people of all ages. From dazzling light displays to holiday-inspired music, the event never fails to enchant visitors. The light displays include everything from traditional twinkling lights to vibrant projections of Santa, reindeer, and snowflakes.
In addition to the light displays, Chandler Lights also has a variety of food vendors, holiday markets, and entertainment. Visitors can enjoy hot cocoa while shopping for unique gifts at the holiday markets, or take a ride on a horse-drawn carriage while enjoying the festive music.
Community Spirit
Chandler Lights is more than just a holiday festival; it is an expression of community spirit. The event is organized by the city of Chandler, along with volunteers and community groups. It brings together people from all walks of life to celebrate the holidays and the community's culture.
Moreover, the proceeds from the event go towards charitable causes within the community. The event raises funds for various charities, including local schools, senior centers, and youth organizations. Thus, Chandler Lights is not just about celebrating the holidays; it is also about giving back to the community.