Industrial Pendant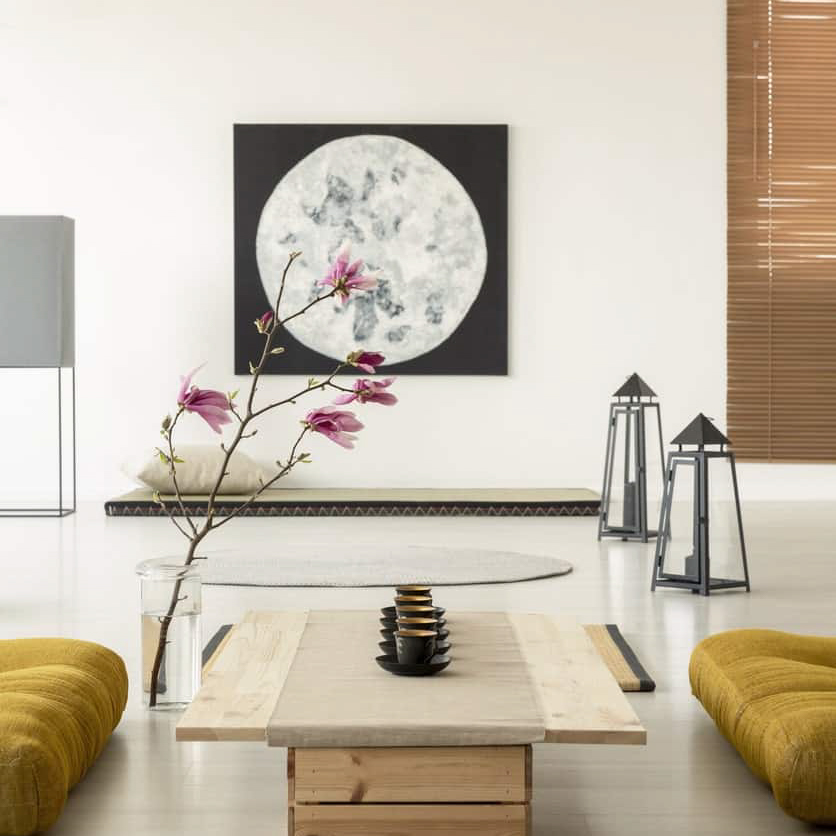 Lederam Manta Pendant Light: A Stunning Piece of Contemporary Lighting Design
Introduction
Contemporary lighting design has come a long way in recent years, and the Lederam Manta Pendant Light is a perfect example of that. Crafted by Italian lighting company Catellani & Smith, this light fixture is an incredible blend of form and function. Its unique shape and innovative use of LED technology make it a stand-out piece that can add an impressive statement to any space.
Design
The Lederam Manta Pendant Light is inspired by the gentle movement of oceanic mantas. Its sculptural shape features a curved body that narrows to a point, while its metal structure is covered in a series of discs that can be angled and rotated to direct light in different directions.
The discs, which are handmade and available in a range of finishes, are made of aluminum and brass and have a unique texture that creates an interesting play of light when the fixture is lit. At the center of the light is a small LED module that provides a soft, diffused glow.
Functionality
Not only is the Lederam Manta Pendant Light a beautiful work of art, but it is also highly functional. The discs can be adjusted to create a personalized lighting experience, allowing you to point the light where it is needed most. The light is also dimmable, making it a great addition to any space where you need to create a cozy and inviting atmosphere.
The LED technology used in the Lederam Manta Pendant Light is energy efficient and long-lasting, ensuring that this fixture will be around for many years to come. Its design also makes it easy to maintain and clean, as the discs can be easily removed and wiped down when needed.
Where to Use It
The Lederam Manta Pendant Light is a versatile fixture that can be used in a variety of spaces. It looks great hanging above a dining table, providing soft, diffuse lighting that can make any meal feel special. It can also be used in a living room or bedroom, creating a cozy atmosphere that is perfect for reading or relaxing.
Because of its sculptural shape and unique design, the Lederam Manta Pendant Light is also a great choice for more unconventional spaces, such as galleries or restaurants. Its statement-making look is sure to impress visitors and add a touch of sophistication to any space.